Get Spellbound by Strawberry at Citrus and The Cake Shop – The Leela Palace
If you're looking for the perfect place to satisfy your sugary cravings (December was last year, after all) then The Leela Palace is the place that you want to head to!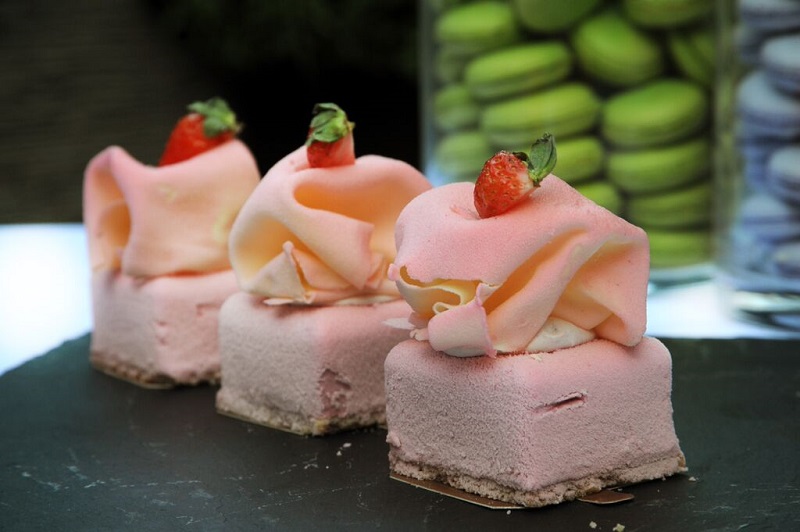 Winters are here and so are fresh red strawberries. The Cake Shop at The Leela Palace Bangalore has curated an exotic Strawberry menu featuring all the Strawberry pastries like Fresh Strawberry Tart, Strawberry Alaska, Strawberry Champagne Pastry, Strawberry Charlotte and more. You won't want to miss out on these treats, especially when the season's right!
So, if you're a big fan of the seasonal, juicy berries, then crave no more – head to The Leela Palace and get your sugar rush!
Venue: The Cake Shop and Citrus – Ground Level, The Leela Palace Bangalore
For More Details: Call – 080-2521-1234