Gorge on Very Berry Handcrafted Desserts This January At The Cake Shop, The Leela Palace
The new year has just begun and most New Year Resolutions are destined to remain just resolutions. Whether you're planning on going vegan for Veganuary, or are participating in Dry January, it's a fresh start for one and all. However, if you're like most of us, you'll know that resolutions were meant to be broken. If you need some cheering up after you accidentally sleep through your first gym date, then the Very Berry collection of desserts at the Cake Shop, The Leela Palace is the perfect way to cheer yourself up!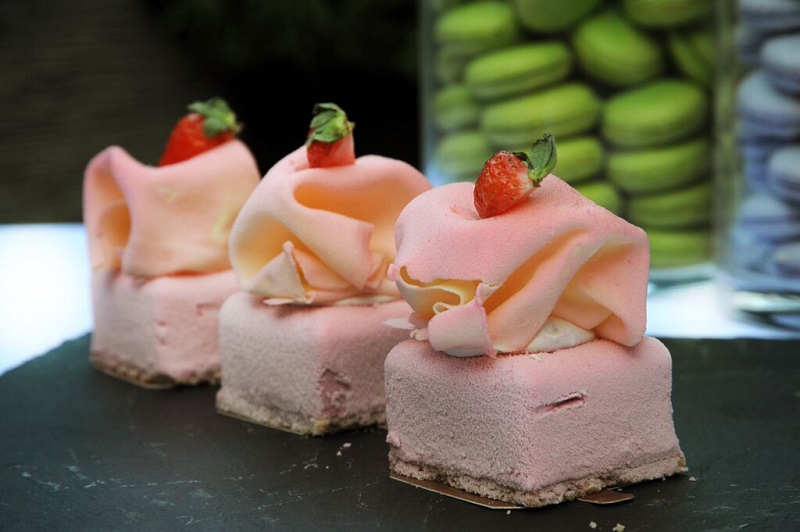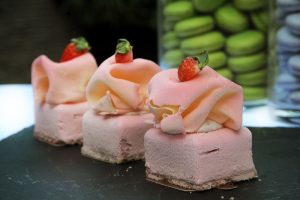 All throughout January, treat yourself to a range of handcrafted desserts infused with fresh strawberries blended with complimenting flavours and textures ranging from Champagne, White Chocolate, Red Roses and much more. After all, it's 2018, time for a little (a lot) of self-love!
Date: January 2018
Place: The Cake Shop, The Leela Palace