Gift Something Exquisite This Valentine's Day With Fabelle Chocolates' Gifting Range
Love is a celebration of our relationships. It is unique and is defined by individual traits that define our relationship with our loved ones. This Valentine Day, celebrate the uniqueness of your relationship with Fabelle's personalized gifting range – "My Fabelle Box". The gifting range comprises of specially crafted Elements (pralines), inspired by the five elements of nature – Earth, Air, Water, Wood, and Fire. Express your admiration for your loved one's unique nature by gifting them an Element (pralines) which best describes your loved one.
Celebrate your partner's personality traits and cherish the bond of your love. Be it like 'Earth' who is nurturing, 'Air' who lifts you up, 'Wood' who is your pillar of strength or like 'Water' who is a life savior, there is something for everyone alike.
Guests can place orders from the comfort of their home or workstation by visiting https://www.fabelle.in/valentine. A personalized, heartfelt message card will accompany the gift box at the time of delivery can also be noted at the time of placing the order.
Orders can be placed between 6th February to 12th February and the customized "My Fabelle Box" will be delivered at a pre-chosen date between 12th to the 14th February to the recipient, who will receive the customized box along with a message card penned down by their partner.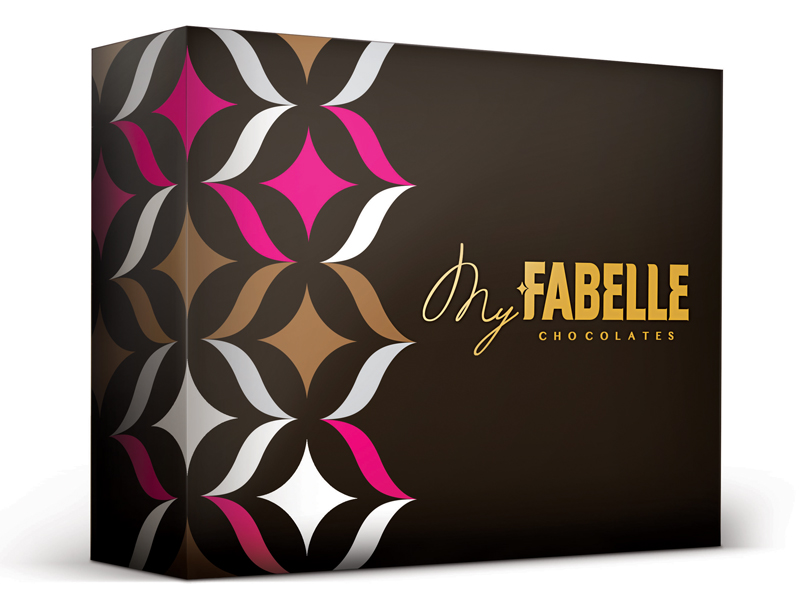 To visit a Fabelle outlet and handpick your box of handcrafted chocolates, find the nearest Fabelle Chocolate Boutique here.