GlaxoSmithKline May Sell Horlicks and Boost To Fund Novartis Deal
We've all grown up to the ads of Sachin saying "Boost is the secret of my energy." However, parent company GlaxoSmithKline may be very close to selling its consumer healthcare nutrition brands, including Horlicks and Boost, in order to fund its $13-billion buyout of Novartis' stake in the companies' consumer healthcare joint venture, which makes products including Sensodyne toothpaste and Voltaren muscle gel.
"The purpose of the review is to assess strategic options for our well-known and highly valued nutrition brands, including Horlicks and Boost," GSK said in a statement. "These brands are licenced and distributed through GlaxoSmithKline Consumer Healthcare, a publicly listed company in India, in which GSK owns a 72.5% stake. We expect the outcome of the strategic review to be concluded around the end of 2018. There can be no assurance that the review process will result in any transaction."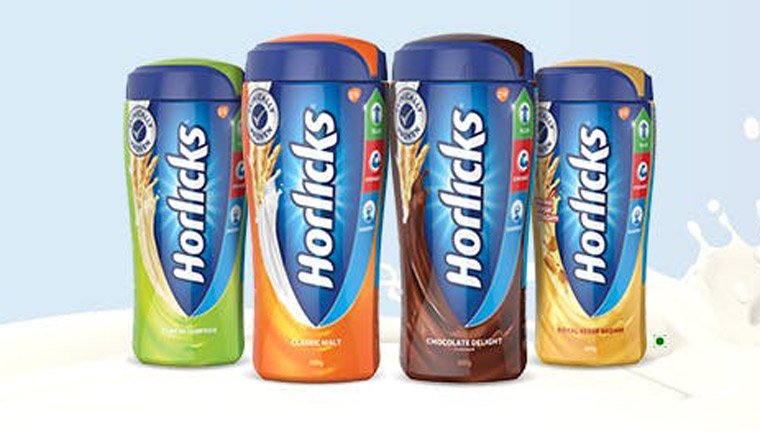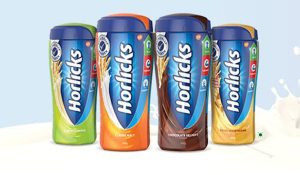 "Horlicks and Boost contributed more than 90% of GSKCH's business," said Abneesh Roy, senior VP-institutional equities-research analyst, Edelweiss Securities. "If this is sold, only auxiliary income, which the company gets from sales of Sensodyne, Eno and other such products, will remain. Last three years have been very tough for Horlicks. The category faced a slowdown, even while FMCG companies operating in other categories were doing well."
GSK said it will focus on growing non-nutrition brands (Crocin, Iodex and Eno, among others) in India.
"The consumer healthcare business will continue to invest in growth opportunities for its OTC and oral health brands, such as Sensodyne and Eno," said a GSK spokesperson. "The group is also actively investing in its pharmaceutical and vaccines businesses, including building new manufacturing capacity in Vemgal, Karnataka and Nashik."