Horlicks Plans To Beat Its Competition By Slashing Its Sachet Prices
Horlicks, the popular malted milk drink, has reduced its prices for its sachets by almost a fifth; they are now available for Rs.5. This is both to increase its appeal in small towns and rural areas as well as in response to competition from other large brands in the malted milk market.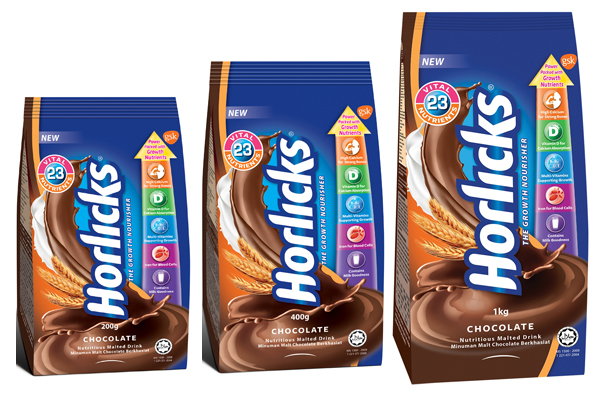 Building Its Rural Base
In a statement to the press, Manoj Kumar, Managing Director of GlaxoSmithKline , the parent company of Horlicks said, "The category is having a volume growth problem. The rural economy has not been good over the last two years. So, the slowdown of the small town phenomenon over the last two years hurt this category the most."
"The government's focus on the rural economy and a good monsoon last year did help revive the category, but the demonetisation move again stalled consumption. However, the revival of the rural economy and reversing pricing of sachets by 20% should move sales, as consumers tend to enter the category and then upgrade," he added.
In the past few months, several competitors to Horlicks have been launched, which is also a possible reason it has cut its prices. Nestle launched Milo, a fortified milk drink last year while Danone SA introduced Protinex Grow in India.