Grofers Looking At A Rs. 2,500 Crore Revenue For The Financial Year 201
On the back of Grofers new loyalty programme, the grocery delivery company is looking at a Rs. 2,500 crore revenue for the financial year 2019. With the implementation of Smart Bachat Club, existing customers have increased their basket size. New customers have also helped out with the increase in revenue and currently, the monthly revenue stands at Rs. 150 crores.
"We had launched a loyalty programme — Smart Bachat Club (SBC) — earlier this year and that has given a strong fillip to out business. It's a subscription offering, where the customer is paying in advance for special pricing on items and we have seen huge uptake for it, we have crossed half a million subscribers already. By December, we expect to reach one million," Grofers co-founder and CEO Albinder Dhindsa said.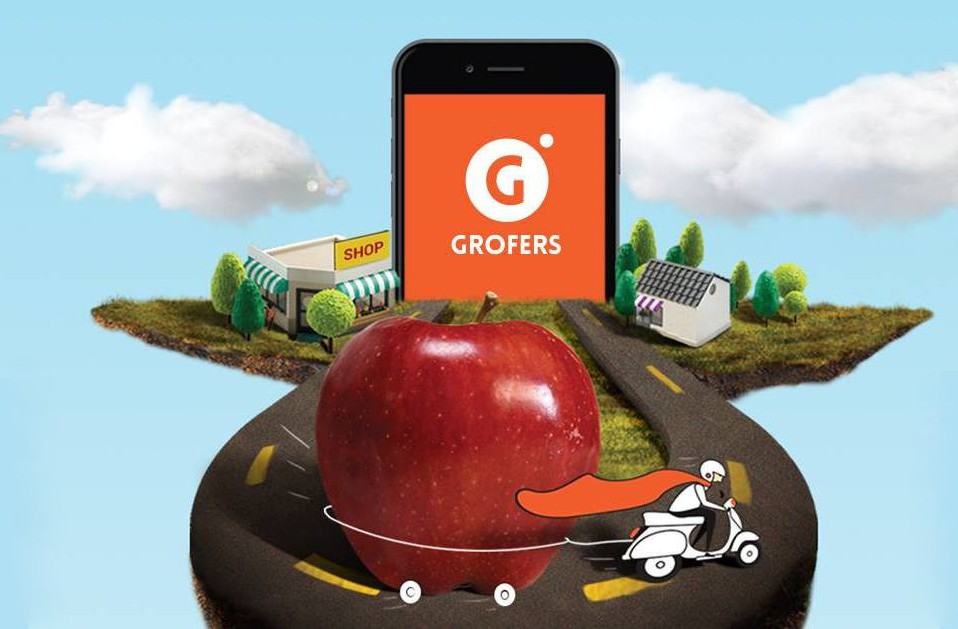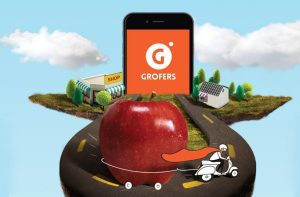 Customers that are a part of the Smart Bachat Club shop with Grofers two and a half times more frequently than other shoppers and their cart sizes are 30% larger.
"SBC is playing an important role in our business and we will continue to focus on growing the membership as it also gives us predictability of demand… Overall, we expect to close the fiscal with a monthly revenue run of Rs 215 crore (which translates to Rs 2,580 crore on annual basis)," he said.
When questioned on how Grofers was planning to adapt to competition from Amazon and Flipkart, Dhindsa said, "Giants have been there but we have been growing despite that. We have been focussed on our performance, the categories we play in and in offering value to users. And so far, it has worked well for us." It looks as though their loyalty programme was certainly the right step.