Maharashtra Govt To Provide Low Cost Power Supply To Food Parks And Cold Chains
Along with coming up with food parks to give a boost to farmers' incomes, the government of Maharashtra is also helping out with low cost power supply to these farms as well as the cold chains says a report by DNA India. The idea here is to also promote operating these with the help of solar power.
Going Cheap With Solar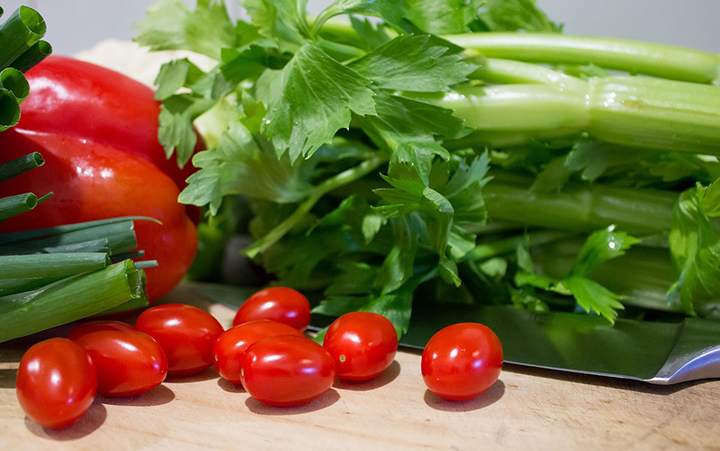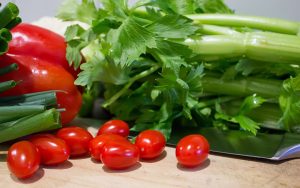 The Maharashtra State Electricity Regulatory Commission has been asked for its approval by the state government for providing the low-rate power supply to food parks and cold storages. The report says that the current tariff on industry consumers is between Rs.7 to Rs.9 per unit as levied by the Maharashtra State Electricity Distribution Company (MahaVitaran). With the use of solar power the government expects a cost below Rs.3 per unit.
The report by DNA India further explains as to how the government has come up with a special scheme that will connect agriculture to solar power. A tender has already been floated for 500 MW of power supply. The bids are between Rs 2.75 and Rs 3.10 per unit. "Maharashtra will benefit the most from Centre's recently-announced Krishi Sampada Yojana that focuses on agri-cluster development," said a state agriculture department official to DNA India. "The development of food parks and cold chains will end middlemen mechanism, ensuring farmers the best prices for their yield."