Harley Davidson Releases A Special Beer For Their 115th Anniversary
Harley Davidson is celebrating their 115th anniversary in Milwaukee, Wisconsin, home of the company's headquarters from August 29th to September 2nd! But motorcycles aren't the only thing that will be toasted! Harley Davidson is releasing a new limited-edition brew called Harley-Davidson 115th Anniversary Milwaukee Lager.
According to the local Journal Sentinel, the lager is a collaboration between three different Milwaukee breweries: Good City Brewing, Third Space Brewing and Milwaukee Brewing Company. It also prominently features a blend of all-Wisconsin malts that were roasted in Milwaukee!
The slightly fruity lager will hopefully appeal both to old-school Harley riders who might be more steadfast in their love of traditional mainstream lagers, but will also appeal to younger craft beer drinkers who are used to a bit more character in the beers they drink.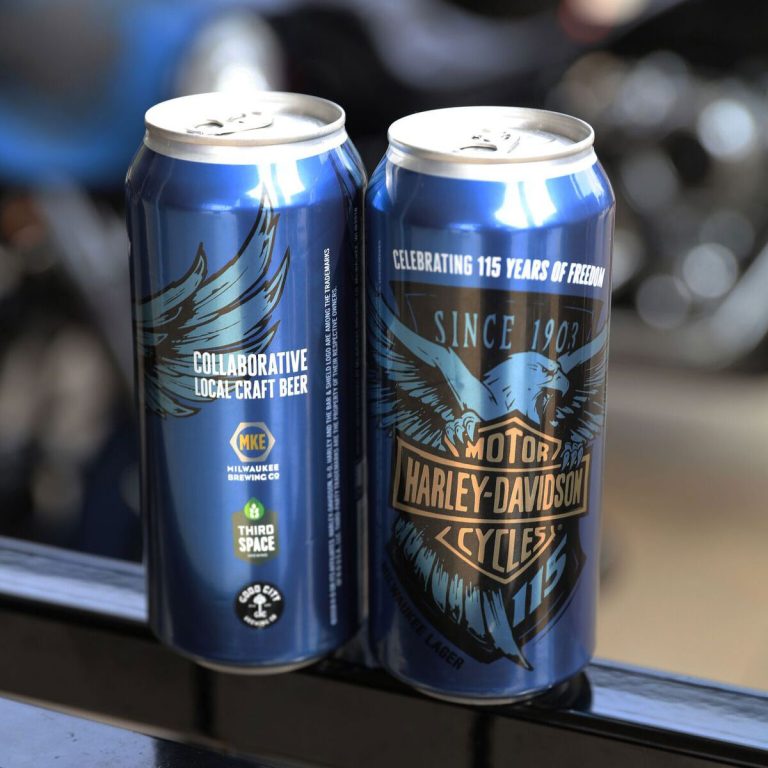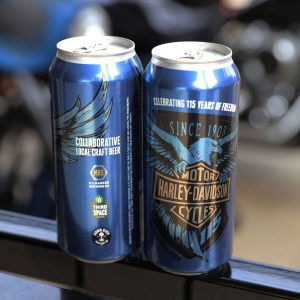 "We knew we wanted something that was super balanced, drinkable. The brew team here put together a great beer," Andy Gehl, co-founder of Third Space Brewing, said in a promotional video. "I think one of the most exciting things about this whole project and this beer is that it's just about Milwaukee and the heritage and the history."
The limited edition craft beer should be available at most of the events associated with the Harley-Davidson anniversary celebration as well as in in bars and restaurants, and at some retail locations, around the Milwaukee area starting this Thursday.