Pay For Your Food With Exercise At This London Pop Up Café
Are you having trouble carrying out your New Year's resolution to stay fit? Then, perhaps you need to pay a visit to London; David Lloyd Clubs has launched a new cafe which will only serve you food after you've clocked in a workout.
Here's How It Works
David Lloyd Clubs is a leading fitness brand which has 81 gyms and fitness clubs across the UK. Dismayed by the fact that more people are leading increasingly sedentary lifestyles, they've launched 'Run For Your Bun' which lets you pay for your meal with exercise.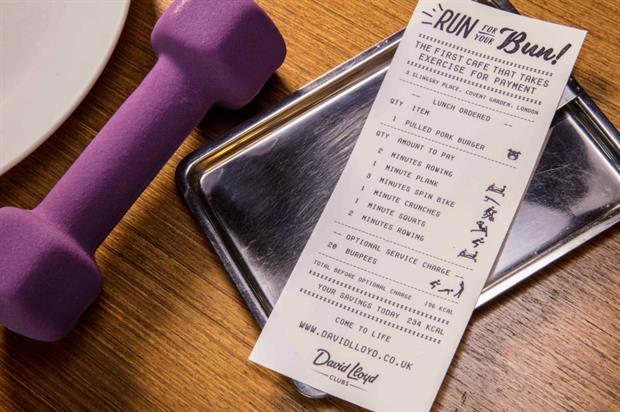 Customers arriving at the cafe will first have to do a six minute HIIT (high-intensity interval training) workout with this guidance of the cafe's trainers. It includes a minute on a rowing machine, followed by a spin bike, followed by a treadmill and then a set of sit-ups, squats and lunges.
After successfully completing the workout, customers can then chose a complementary meal with the option to dine in or have it as a takeout. For now, there are four meal choices; avocado, tomato and goat cheese toast on wholemeal bread, Mediterranean couscous with balsamic dressing, a grilled chicken burger or a pita sandwich with Halloumi cheese or smoked salmon.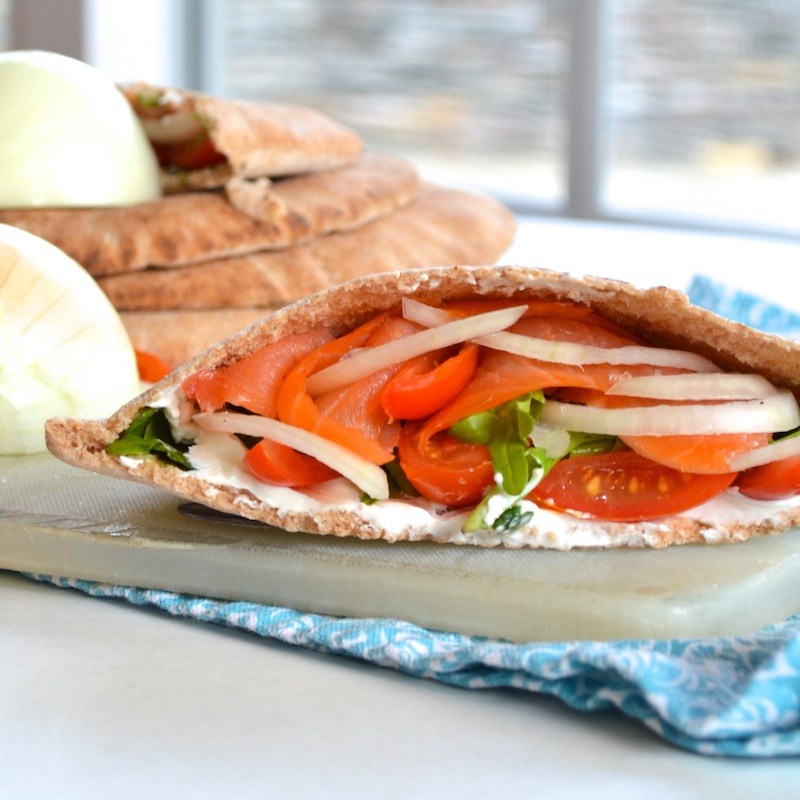 "We want to remind workers of the importance of being active at work and moving around more," Elaine Denton, health and fitness expert at David Lloyd Clubs, said in a statement. "Ultimately our lifestyles are becoming increasingly sedentary and we want people to recognise [sic] that a nutritious, balanced diet and a healthy amount of exercise go hand-in-hand when it comes to leading a healthy lifestyle."
Interesting concept, right? Head to 3 Slingsby Place, Covent Garden, London to get the chance to run for your bun.