Have You Tried Honey & Dough's Special Bakes, Yet?
Who doesn't have a salivating mouth when they are told about Cakes? For only those who are living under a rock, are unaware of the richness and goodness a cake can contain! While the ingredients set the mood for a flavorful delight, the actual flavors narrate you your favorite stories. Have you tried the Honey & Dough's signature cakes, the city is in awe with yet?
Try their best selling Belgian truffle cake and Queens favorite cake which is a fresh fruit cake layered with vanilla sponge, custard cream, strawberry filling and fruits. They also bake Nutella cake which is a chocolate cake with dark chocolate ganache covered with pure Nutella on top and also, our personal picks, the Blueberry cheesecake and the Chocolate Mud cake.
And don't forget, if there is an occasion, and the occasion involves food, you can also try out their series of customised cakes! They've in store, Fondant cakes, Photo cakes, Wedding cakes, Theme Cakes and much more! While the names are more than enough to invite you in, they still would love to invite you over to savour a warm cuppa while you can nibble on our signature cakes, making your days better. We are drooling already! Go check them out.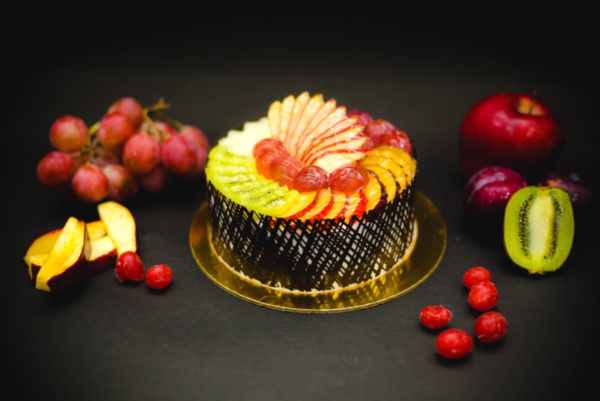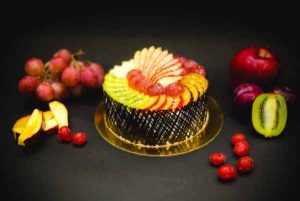 Address: Honey & Dough, Shop no. 2, Ground floor, Ambience mall, Vasant Kunj, New Delhi
Timings: 11am-11pm
Reservation Number- 85060 93957
Cost: Starts from Rs. 600 for half kg plus taxes