Darzi Bar Has Stitched Up One Of The Best Halloween Parties In Town
It is the spookiest time of the year and we had to enlighten you with the best theme parties that will be happening in town. With the month coming to an end with a bang, this Halloween, the Darzi has stitched up one of the best theme parties of the year. Look out for the Devil eye dish which is what you will be served, while you'll be sipping on Vampire Blood for drinks.
And you know the drill, what you've got to do for a theme based party is dress up, don't forget to include props! And if you are looking for rewards, of course, the Darzi has that in store too. The Best dressed winner will get Rs.3000 voucher for 1 food and 1 drink, especially for Halloween. There are additional rewards too, for whosever wear horns, there will be shots on the house, and there will also be a face painting artist, especially for the guests and to add flavor to the occasion, the DJ will be playing his Halloween special music!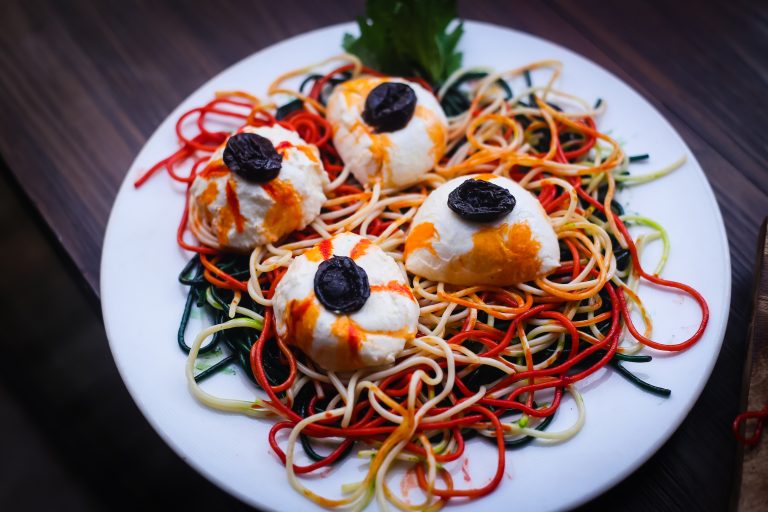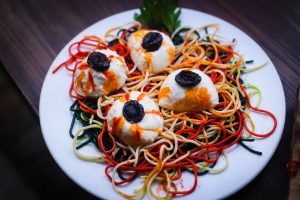 Address: Darzi, Bar and Kitchen, H-55, 1st Floor, Outer Circle, Connaught Place, New Delhi
Date-31st October'18
Time: 8 pm onwards
Meal for two: Rs. 1500 plus taxes
For reservations: 9311714702,703,704