The Homeless Are Invited To The Pope's Pizza Party In Rome!
Pope Francis is cooler than any of us could ever imagine. The Bishop of Rome is taking everyone to a fancy pizza party on the western coast if Italy. But there is a tiny condition. The guest list is open only to the homeless.
Yep, the pizza party is only for those who can't afford one of their own. Rome's homeless have been receiving this special mozzarella laden benevolence for the past two weeks.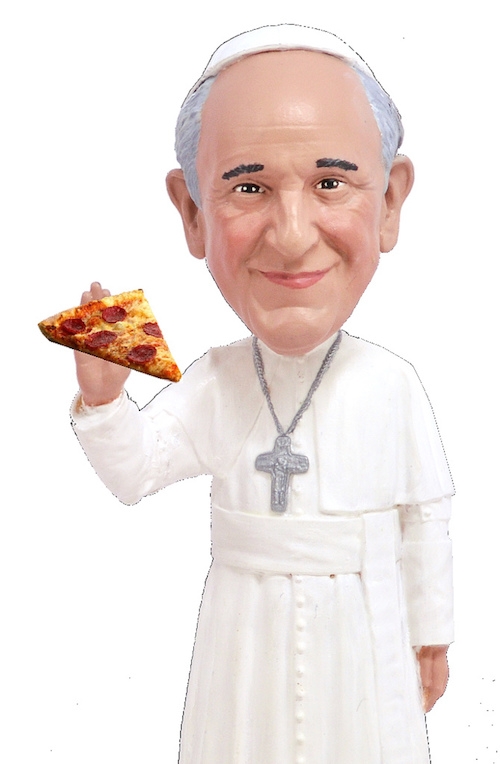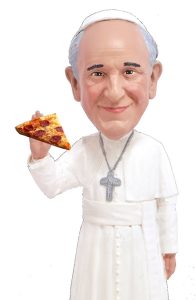 Image: techtimes
Now, if you're picturing the Pope handing out paper cups filled with cola and a slice of pizza at the beach, that's not how it goes. The Pope's special squad has been rounding up the ones in need who are taken for a beach day in groups of 10-11. The beach day is followed by supper at a pizzeria. And the less fortunate are even bestowed with clean towels and bathing suits.
Overseer to the Vatican's Charitable Funds Konrad Krajewski said, "the groups make for a unique sight on the beach, since those who live on the street have very dark faces because of the sun, but bodies as white as milk.
"We certainly are not saving the world with some of these initiatives, we are not solving the problems of the homeless in Rome, but at least we are restoring to them a little dignity", he added.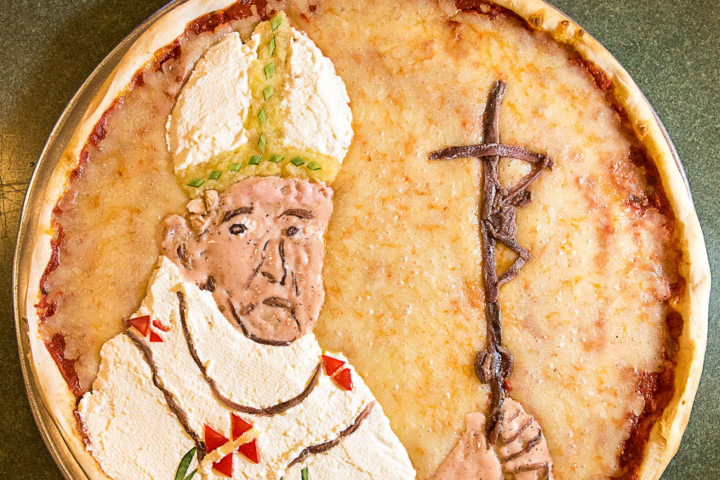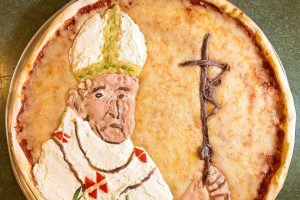 Image: remezcla
And no, unfortunately the Pope is not part of this fun-filled day. Because he could totally get mobbed and squished. And plus, I'm sure the pizzerias deliver to Vatican.
Feature Image: NBC News