How to Make Coffee Creamer at Home
Many of us don't really like plain, black coffee, even though coffee is fantastic. That's why there are many choices to add to your coffee, such as milk, sugar, coffee creamers, and syrups.
Sadly, this converts your healthy cup of coffee into a cup of sugar, partially hydrogenated fats, and all kinds of other chemicals that are not good for you at all.
Do you want to know how to make your own coffee creamer at home? Read on to learn about some of the best coffee creamer recipes.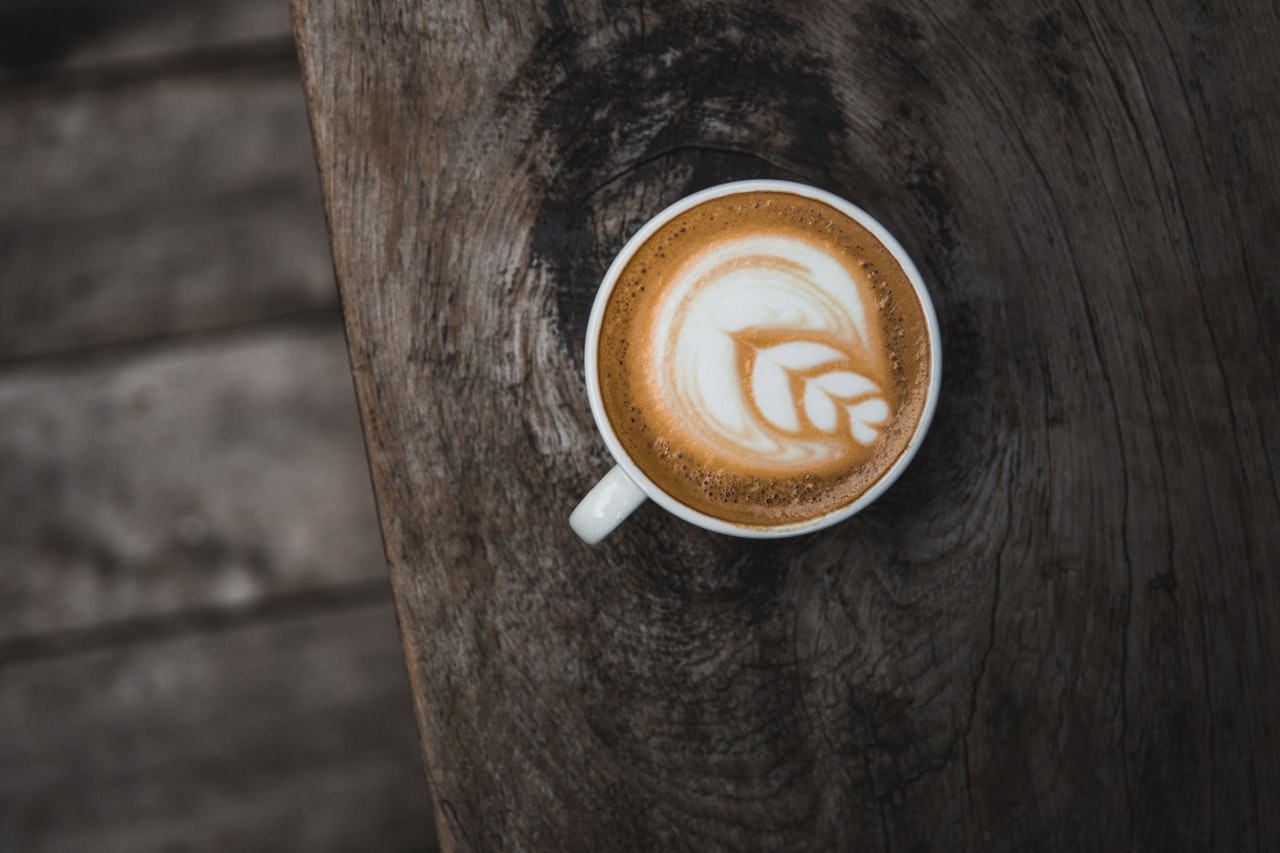 Vanilla Coffee Creamer
For this type of creamer, you will need 1 vanilla bean, 1 can (14 ounces) of sweetened condensed milk, 1 cup of half-and-a-half cream, 2% milk or heavy whipped cream, and a dash of salt to make a vanilla coffee creamer.
Split the length of the vanilla bean. Scrape the seeds from the middle into a small saucepan using the sharp knife's tip and add the bean. Add the remaining ingredients to the pan; cook and stir for 5-7 minutes over medium heat until hot.
Remove from heat and let it stand, covered, to allow flavors to blend for 15 minutes. Dispose of Vanilla Bean. Up to 4 days in an airtight container stored in the refrigerator.
Peppermint Mocha Coffee Creamer
This simple homemade creamer recipe for peppermint mocha is made with just 5 ingredients! This homemade creamer is simple and full of flavor to produce!
Get the following: 1 half and half cup, 2-3 tbsp brown sugar (2 tbsp less sweet if you want it; 3 tbsp if you want a sweeter creamer), 2 tbsp cocoa powder, 1/2 tsp instant espresso powder, 1/4 tsp peppermint extract.
Whisk half and half over medium-low heat in a medium saucepan until it starts to boil. Add brown sugar and whisk until half and half are blended.
Add the cocoa and espresso powder to the mixture, and whisk until completely dissolved. Finally, apply the peppermint extract to it. Switch off the heat and allow it to cool down in the creamer. Store in airtight containers with a lid, such as a glass pot.
Dairy-Free Hazelnut Coffee Creamer
This dairy-free, Paleo-friendly coffee creamer has so much to love about it. Before sweetening it up with maple syrup and hazelnut extract, you effectively make a rich and creamy almond milk. A few extra measures are needed, but it's totally worth it.
Get 1 cup of raw almonds, soaked overnight or 3-4 hours, 2 tablespoons of pure maple syrup, to taste more or less, 1/2 tsp of pure vanilla extract, 1/2 tsp of hazelnut extract, and water.
Put the almonds in a jar wide enough to accommodate them, plus add about double the volume of water and a pinch of salt (~2C). Drain the nuts and clean them thoroughly under cold running water.
In a high-power blender, put the rinsed nuts, and add 2 cups of fresh cold water, pure maple syrup, and hazelnut extract. Blend for around 2 minutes, starting with the lower setting and going up to medium-high quickly.
Final Steps
Taste and add more maple syrup or hazelnut extract if you want. Pulse to blend well. Strain the almond cream with a nut milk bag (or tripled-up cheesecloth or clean thin cotton t-shirt).
With a pouring spout, squeeze it all out into a wide-mouthed jar. To remove all the liquid, squeeze it and discard the pulp in the compost bin.
Move the cream into an appropriately-sized vessel. Store, tightly sealed, in a refrigerator until ready to use. It is possible to store nut cream similarly for up to a week.
Conclusion
Creamer is used, whether served hot or cold, to lighten and sweeten black coffee, espresso, or tea. You can make your own dairy-based version or use it as a vegan substitute when mixing up coffee drinks since most creamers are milk-free. Try these recipes now!