Jamie Oliver Sweet Talks David Cameron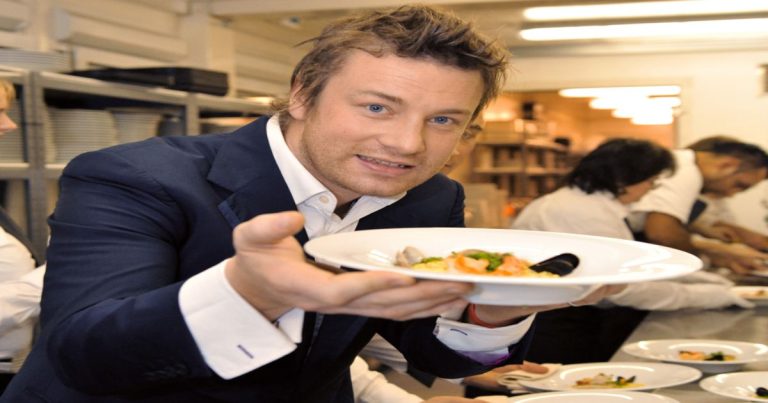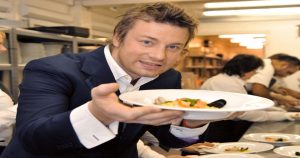 Jamie Oliver has taken it upon himself to impress the Cameron led Government, on the child obesity problems Britain is facing. Britain is now the largest sufferer of this problem and Jamie Oliver has voluntarily sugar surcharge in 46 of his restaurants, which he says has already effected a 6-7% percent reduction in the consumption of sugar.
Childhood Obesity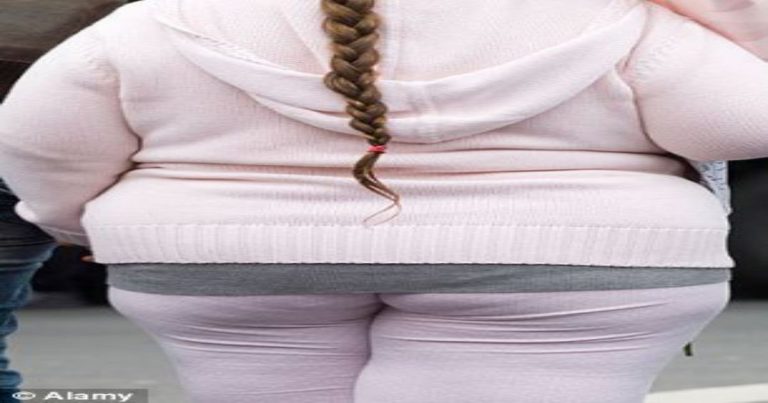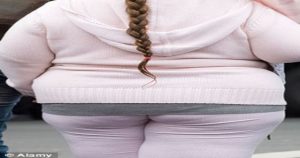 Therefore, he has appealed based on his endeavour and concern for Britain's Childhood Obesity problems, to the current government, David Cameron. Should "be brave" and show big business "who is boss" by introducing a tax on sugary drinks, Jamie Oliver has told MPs. His concern is that the big businesses houses are aggressively promoting sugared beverages. Candies too are promoted with the same verve, which are adding to problem of children being obese. The commercial he implores the government should be aired after 9.00 pm.
Tax on Sugary drinks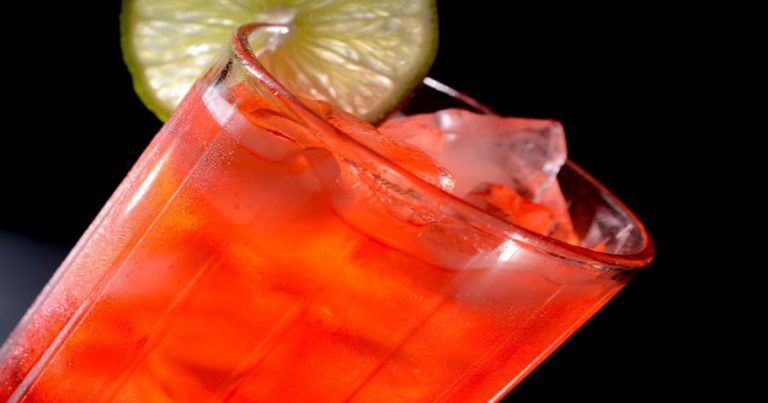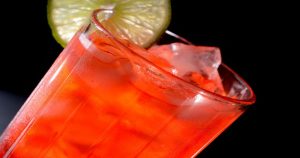 He has called for a hypothecated tax of 20% on sugary drinks, which will accrue a Billion in Pounds and that money collected from tax should be directed to NHS and to primary schools. The government he feels should take a stern stand and be brave about such a tax. "We should hypothecate [a sugar tax] and find a home for it and yes I believe the home should be part NHS – supporting our nurses and doctors and practitioners to have proactive outreach in the home to people who suffer from diet-related disease…and the other side is primary schools," he said. "Half a billion pounds divided by primary schools in this country is £20,000 – that's proper money."
The Government's Promise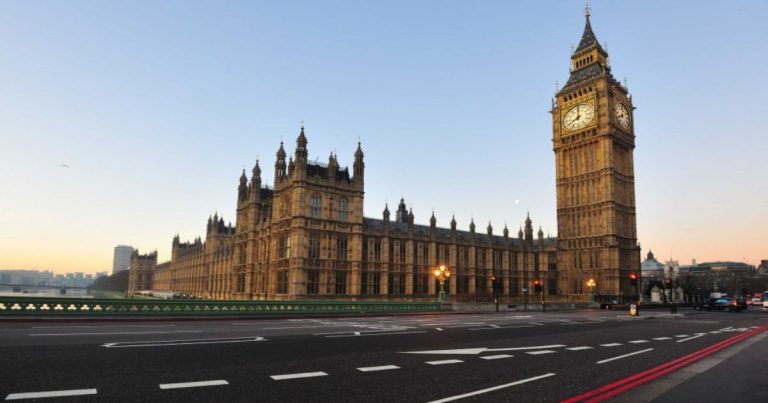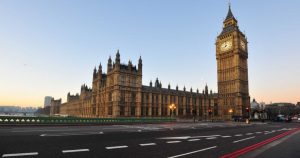 A spokesman from the Health Department, has said that the government is committed to solving the problem of childhood obesity. He also said that the government was working on a strategy looking into sugar consumption and commercials that contribute to children becoming overweight and leaning toward obesity. Such a strategy and its course will be published in the coming months, he promised.