Kellyanne Conway Thinks Junk Food Is The Solution To Stopping Drug Addiction
While obesity has been a massive concern in both developed and developing countries around the world – it certainly would come as a shock to hear that junk food is a solution and not a problem. According to Kellyanne Conway junk food should be used as an alternative to drug use.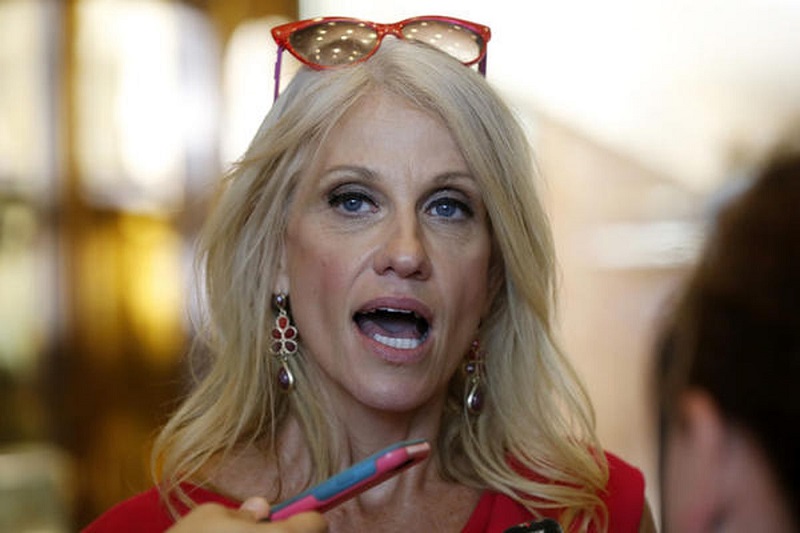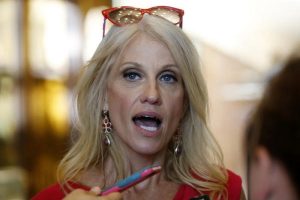 "On our college campuses, your folks are reading the labels, they won't put any sugar in their body, they don't eat carbs anymore," Conway, who serves as a counselor to the President, told a crowd at the Generation Next forum in Washington, D.C., on Thursday. "They're very, very fastidious about what goes into their body.
"And then you buy a street drug for $5 or $10 and it's laced with fentanyl, and that's it," she said.
"So I guess my short advice is, as somebody double your age, eat the ice cream, have the french fry, don't buy the street drug. Believe me, it all works out."
While Conway acknowledged the "very serious crisis in our nation," her wildly simplistic suggestion drew laughs from the audience.
Her comments were trolled on Twitter.
Pro-Tip: Keep ice cream and french fries in your fridge at all times just in case you need them to revive a friend who comes over and overdoses on heroin. #kellyanneconway

— Jeff Gray (@hocusopus) March 22, 2018
I was gonna try heroin and then I was like "wait, I have a Klondike bar!" #WWKAD #kellyanneconway #idiot #icecream #frenchfries

— Matt Smith McCormick (@BetteDavisSmize) March 23, 2018
Perhaps a better solution for combating the opioid epidemic is on the horizon?