Jennifer Aniston Enjoyed A Big Lunch & Paparazzi Took It For A Baby Bump
Jennifer Aniston and beau Justin Theroux were recently spotted vacationing on a beach and the paparazzi were quick in letting the world know. Only that the world got to know (and see) a little more than just a leisurely couple. It saw a "baby bump" staring at it in the face.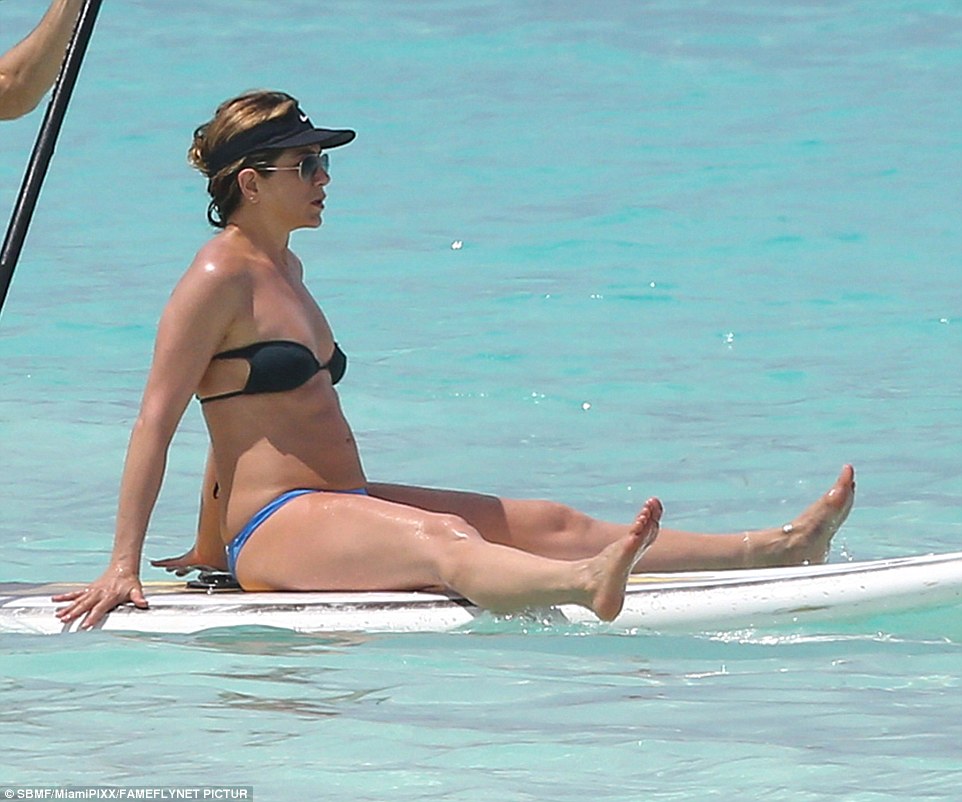 Popular tabloids even ran stories of the two expecting a baby, Aniston's "cravings", baby names and all that jazz. Only to be shut down by Aniston's rep later on. With the most ridiculous explanation that too!
"She is not pregnant. Shame on InTouch for making up the whole story, but this is not the first time they have done so," Aniston's rep said in a statement. "What you see is her having just enjoyed a delicious big lunch and her feeling safe on private property." A DELICIOUS BIG LUNCH!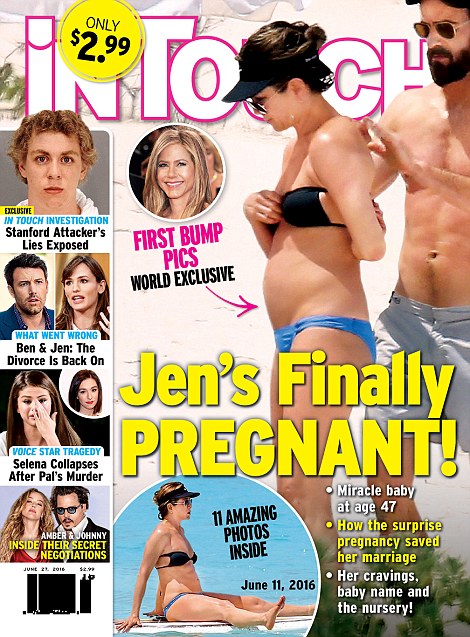 So contrary to popular belief and rumors, Jennifer Aniston is a) not preggers; and b) human just like the rest of us who are struggling hard for a "summer body".
Images: The Daily Mail
Feature Image: Self