The Jharkhand Government Will Set Up State Run Liquor Shops This Year
Come August this year, the Raghubar Das government will set up a collection of state run liquor shops in Jharkhand. This will give the government more control over alcohol revenue in the state.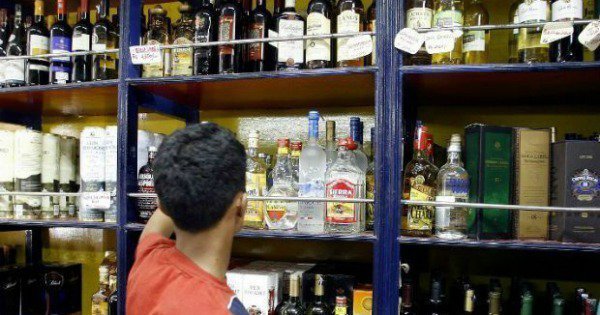 In a statement to the press, Avinash Kumar, secretary of the department, said "The Jharkhand State Beverage Corporation Limited (JSBCL) was regulating the whole liquor sales in the state. The JSBCL will extend its control over the retail alcohol sales as well."
Avoiding Losses
Kumar also told the media that private liquor sales were causing a large loss in revenue for the government. Therefore, the Jharkhand State Beverage Corporation Limited will begin to run liquor sales which will allow it a larger control over revenue.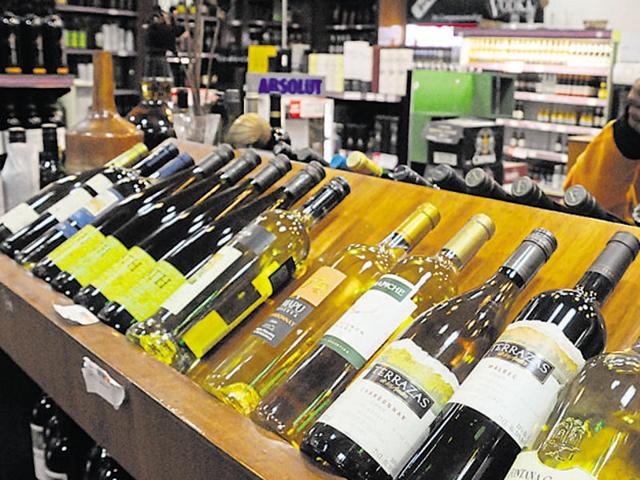 The state cabinet has also approved a suggestion from the excise department to not renew the liquor licenses of several establishments as well as to not grant licenses to new applicants.
In 2016, many were calling for a complete alcohol ban in Jharkhand, while in 2015, Chief Minister Raghubar Das announced a Rs.1 lakh grant to alcohol free villages.