Sands Resorts Macao Showcase Hotel Offerings At A Vivacious Event In Mumbai
A lovely cocktail and dinner was organised by Sands Resort Macao at the event 'Search for a Star – The Brightest New Stars of Sands Resorts Macao' in Mumbai. The event was held at St. Regis Hotel in the city and in-depth knowledge of the unique and new offerings at the Sands Resort Macao was given to the who's who of the Indian travel industry and the media.
The Roadshow Comes To Mumbai
The event organised in Mumbai was a part of the roadshow which has made its way to the city via Beijing, Shanghai, Guangzhou, Nanjing, Shenyang, Chengdu, Wuhan, Hong Kong, Taipei, Seoul, Singapore, Tokyo, Osaka and after Mumbai ended at New Delhi. Under the theme, the aim was to showcase the new offerings at the Macao as well as the Venetian resorts from the same brand.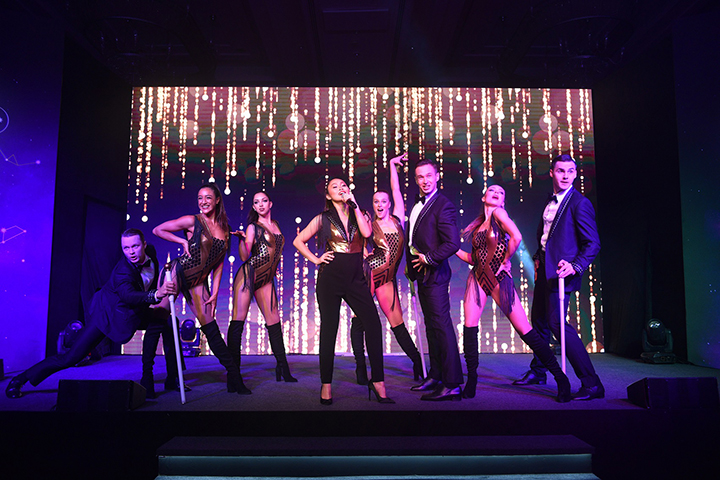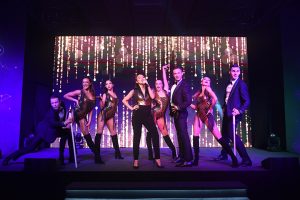 The event gave its audience a peek into the entertainment section of the Sands Resorts Macao with in-house dancers and singers giving a marvellous performance. The team from The Parisian Macao performed a traditional French themed dance routine called Dernière Danse and the dancers from The Venetian Macao did an energetic number on the popular song, Can't Stop The Feeling.
The event also talked about the Diwali package available at The Venetian Macao and The Parisian Macao where one can experience accommodation, dining, ferry tickets and entertainment. For those on a professional visit and conferences, a package called Meetings Beyond Imagination has also been introduced which includes value-added benefits and a number of entertainment and leisure activities. The evening ended with a lovely buffet dinner organised by the St. Regis Mumbai.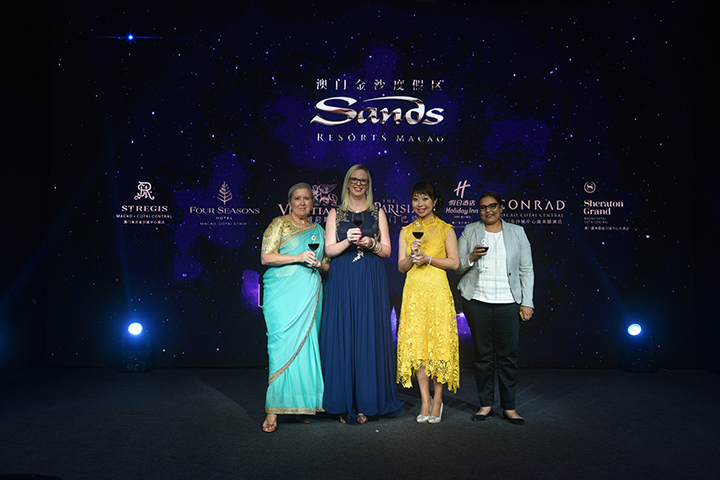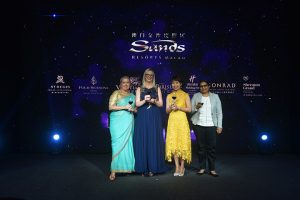 "Meeting face to face to bring our partners up to date on all our developments is vitally important in communicating a shared vision and we are grateful for this opportunity. It's thanks to our industry colleagues that we have the confidence to make the big, bold decisions that help us maintain our leading position in the market and contribute to Macao's continued success," said Stephanie Tanpure, Vice President of Sales, Sands China Ltd. She also added that Sands Resorts Macao has had a strong relationship with its Indian trade partners for 11 years which is also dates back to when The Venetian Macao first opened in 2007.