Kendall Jenner Definitely Has A Thing For Pizza
While models are known for following strict diets, Kendall Jenner is not one to stick to the rules. Keeping Up With The Kardashians star took to her app to reveal her favourite Pizza restaurants in some of her favourite cities – New York and Los Angeles. She loves pretty much any kind of Pizza, whether it's a simple cheese slice or a gourmet pie she is all eyes for it!
Regardless of her diet, we all know that Kendall seems to be naturally thin. Of course, she works out and eats clean before her fashion week runway events but she still has the luxury time binge on pasta, pizza, fried chicken, french fries because of her fast metabolism. Don't we all envy her?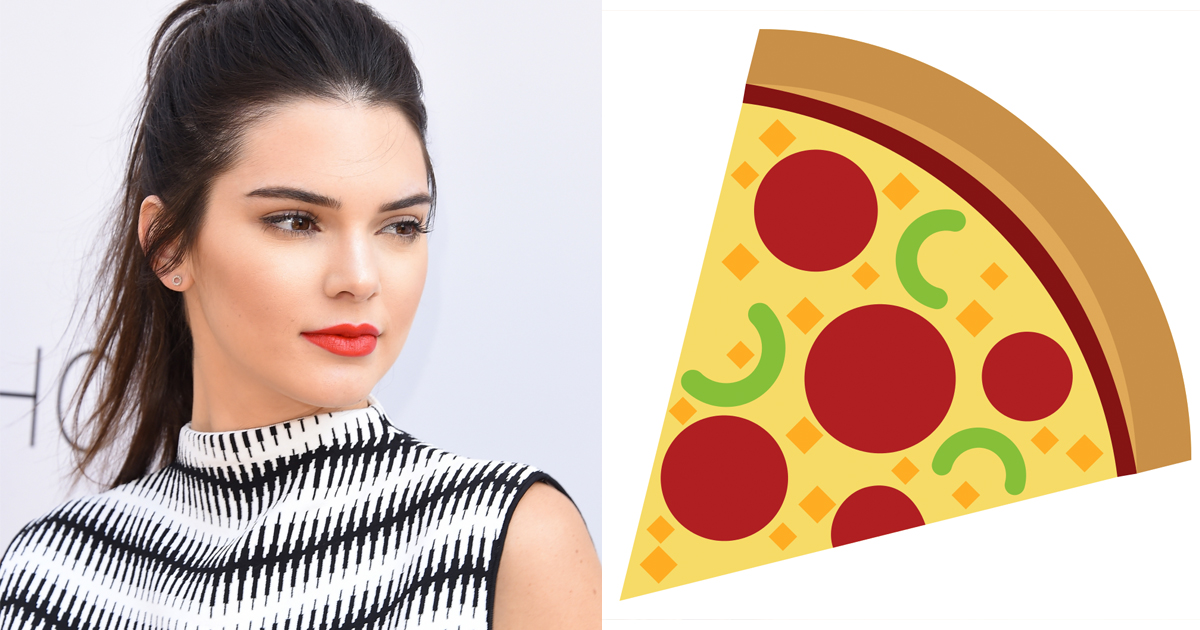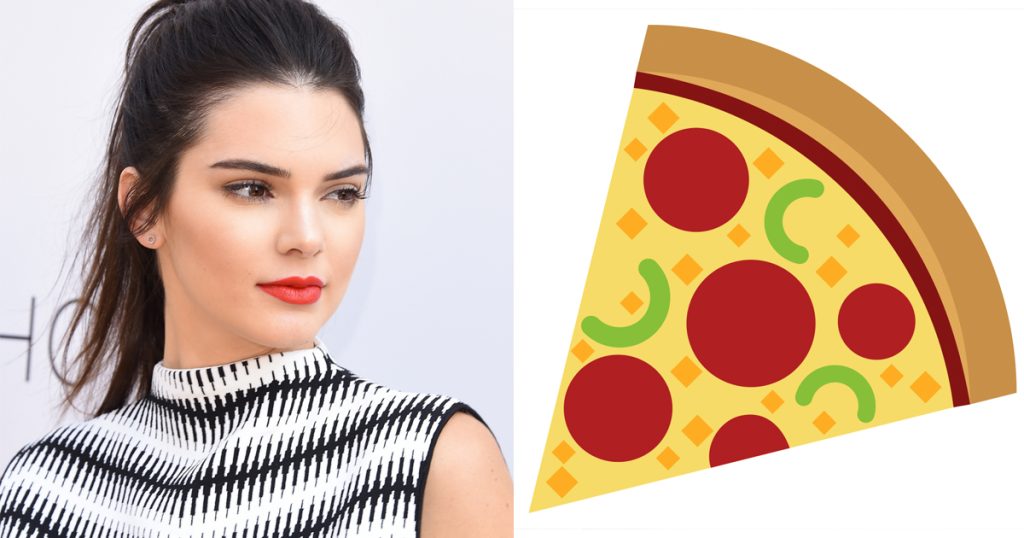 Some of her favourites include:
Jones Hollywood – "The sausage pizza here is everything."
Pizzeria Mozza – "Mozza is one of the best restaurants in L.A."
Prime Pizza – "This is the type of greasy pie I can chow down on."
Artichoke Basille's Pizza – "Open until 3 A.M. every night, this place always fulfils my late-night cravings. 😉 The artichoke pizza is to die for."
Ben's Pizzeria – "Order 'The Grandma'. You won't regret it."
Let's hope one of our Indian Pizzerias make it to her list soon!