KFC Is Offering Up Free Bowl Cuts To Promote Their Famous Bowls
KFC is known for their quirky marketing tactics (fried chicken bath bomb, anyone?) and this time is no different! As a part of their promotion of their famous bowls, KFC is offering free bowl cuts to the bold and the brave along with their promo $3 pricing.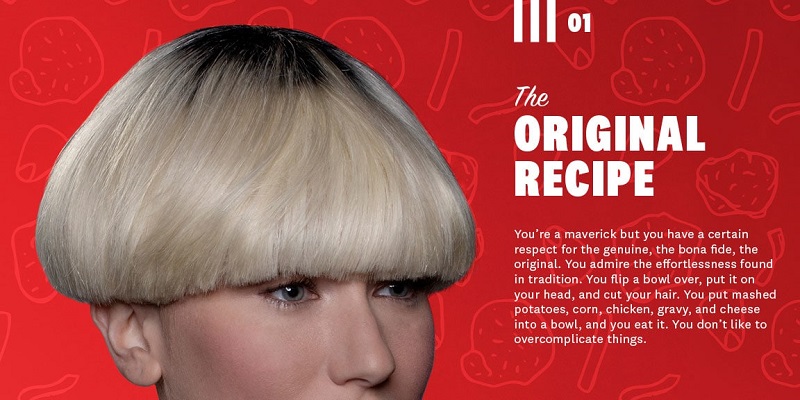 And no, this isn't a prank, because KFC set up shop inside Williamsburg's Ludlow Blunt, where they offered a menu of bowl cuts ranging from the classic "Original Recipe," pictured above, to the "Spork and Bowl." If you're a bit more adventureous you can even try the "Gravy Fall".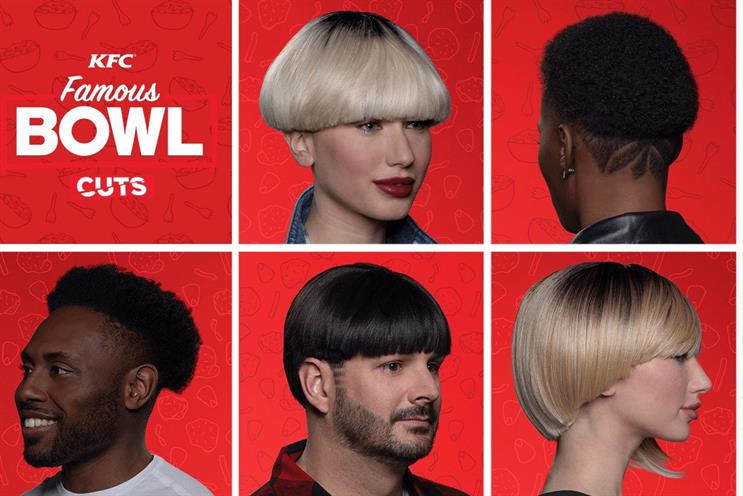 According to a Press Release KFC said, "You're a free spirit, an untethered radical living every day like it's your last. Social norms are shackles. Abstraction is the antidote to authority. Bowl cuts don't literally have to be bowls. And the secret to enjoying anything in life is adding more gravy."
Regardless of how they spin it, we're sure there are 90's kids out there getting PTSD with every picture of a bowl cut they see – at least it sure makes a 'bowl statement' right KFC?