Parle Products Shuts Down Its Iconic Factory In Vile Parle  
According to a report by the Times of India, leading FMCG manufacturer Parle is shuttering its iconic Vile Parlle factory. Nearly 90 years old, the factory used to produce Parle's magnificently popular Parle G biscuits.
The Iconic Vile Parle Factory
Started in 1929, the factory manufactured sugar boiled candies. In 1939, it began to produce biscuits, paving way for its status as one of India's biggest biscuit producers.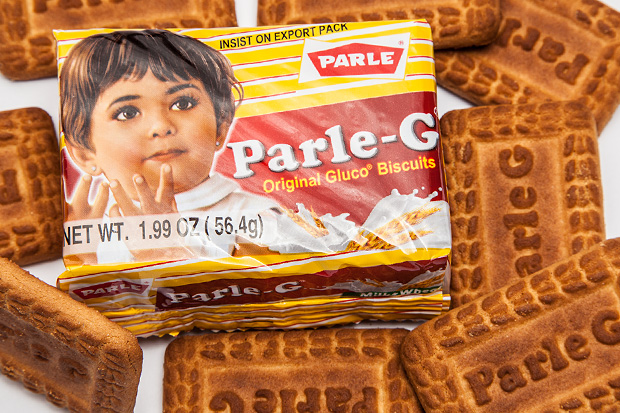 Along with manufacturing the biscuits, the factory, which is around ten acres, housed Parle's Headquarters.
Shutting Down The Factory
The closure of the factory marks the closure of one Vile Parle's most iconic addresses – indeed, the Parle name came from the first place it had a manufacturing unit. At the time it closed, it employed about 300 workers, all of whom accepted a voluntary retirement package.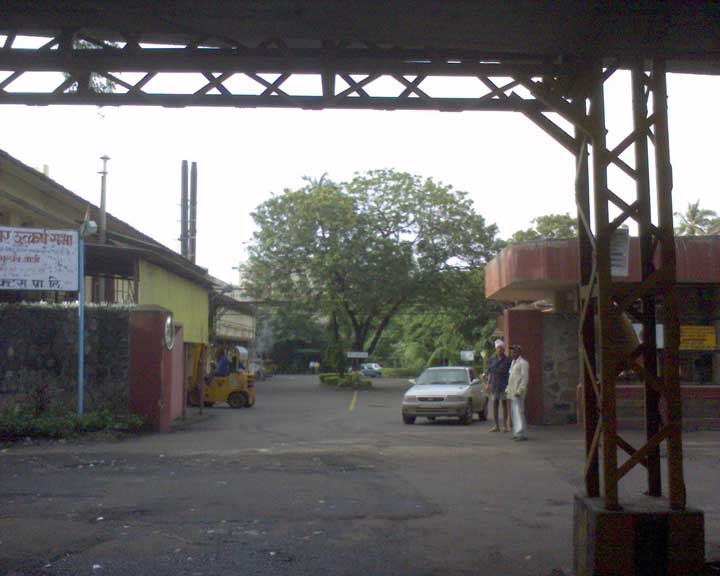 Commenting on the closure, Arup Chauhan, the Parle Products executive director said "Production at the time of closure was negligible. It didn't make commercial sense to keep it running."