Up Your Kitchen Game With Treo's 2-in-1 Steamer & Cooking Pot
With the world rising up to healthy eating habits, steaming method of preparing meals not only has a certain market of its own but is increasingly growing in popularity. The idea of enjoying a tasty meal that additionally has all its nutrients and flavour intact makes it extremely appealing to the growing number of today's health conscious consumers.
Multipurpose Wonder
Sensing this drift, TREO, one of the three flagship brands of Hamilton Housewares Pvt. Ltd. has launched their trend setting La Culinaire Steamer & Multipurpose Cooking Pot, a two-in-one ultra-modern die-cast cooking pot.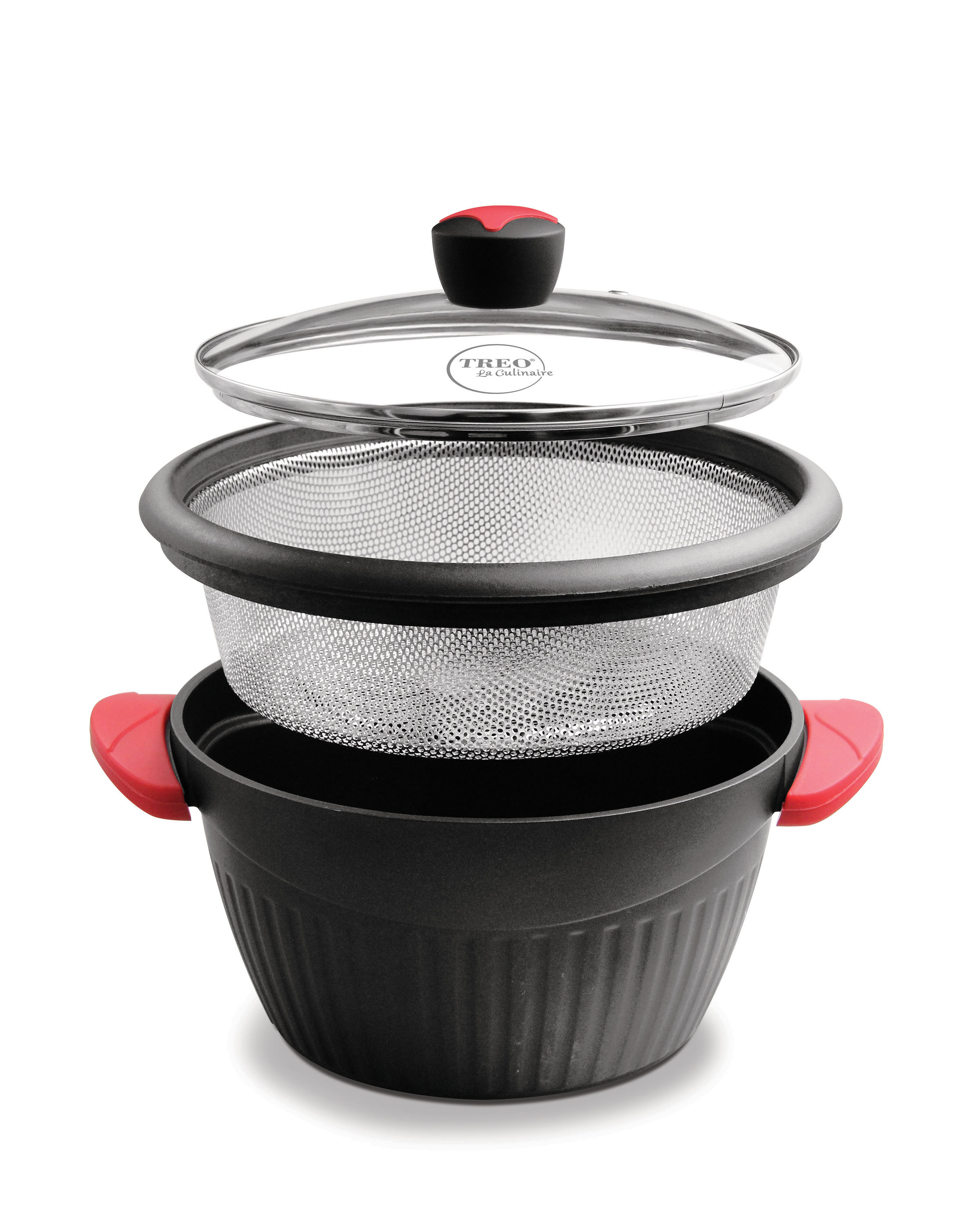 The best part about this new age innovation is that it is not only ideal for idli, dhokla, idiyappam, patra, steamed modak etc. apart from stewed veggies, fruits and momos but also doubles up as a die-cast cooking pot ideal for vegetable stock, soups, rice preparations & curries. Its premium whit ford three-layer non-stick coating retains vitamins and nutrients for a healthy, low-fat meal and ensures faster and even cooking with zero risk of burning food. Plus, this product also helps you make tasty and healthy steamed dishes without breaking a sweat, in the kitchen.
The premium stainless steel strainer maintains moisture, softens food fibers and retains freshness making it durable for everyday use and perfect for an Indian kitchen. This multipurpose novelty steams veggies and meat to perfection in no time. It makes food tender and easy to digest. The cooking pot also comes with a detachable silicon coated grip for comfortable handling along with an elegant knob with silicon coating for easy lifting and a borosilicate glass lid to monitor what's cooking inside.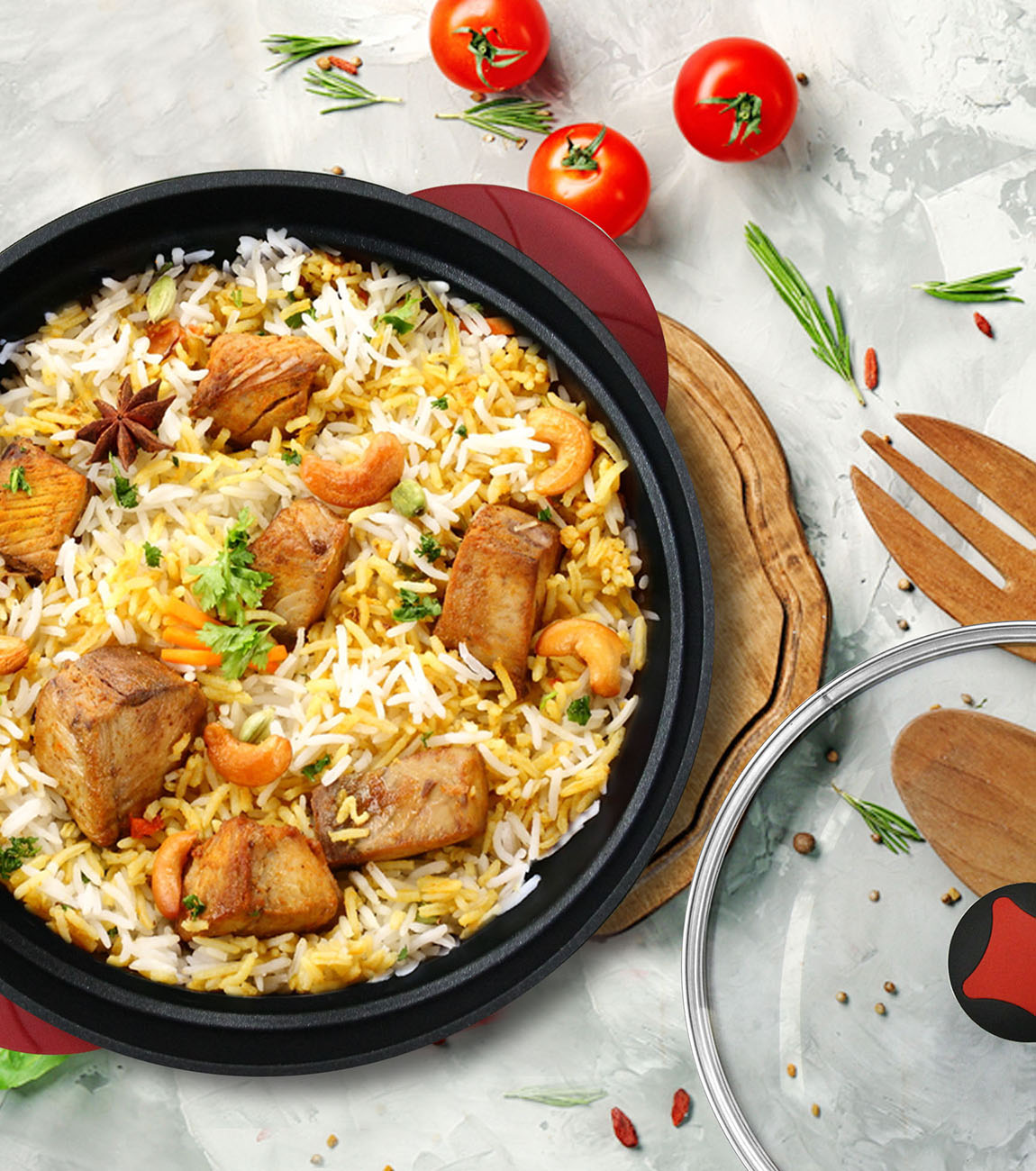 So, rustle up a healthy and appetizing meal with this innovative cooking pot, which is priced at INR 3100 (4060ml) and available across India.