Express Meals For All Workaholics At Grand Hyatt Mumbai
Make a pit stop from your fast paced life at Celini and China House Restaurant.
Till November 15, 2018
Who says you can't enjoy a delicious meal on your lunch break? Our Express Lunch menu will have you fed in no time. Grand Hyatt Mumbai, located in the heart of Mumbai and close to Bandra Kurla Complex, has delightful lunch offerings on weekdays at Celini and China House Restaurant between 12.30 pm and 3.00 pm.
At China House Restaurant, guests can choose from a variety of mouth-watering noodles with different choices of meats and vegetables. Some of the items on the menu include glass noodles with chilly vinegar, eggplant noodles with sweet sauce, crab meat noodles with eggs among others.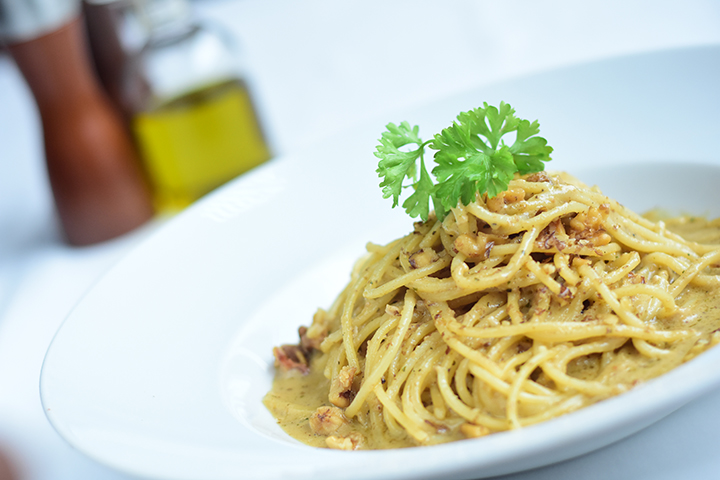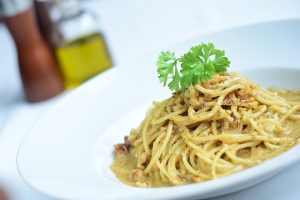 At Celini, one can savour from 10 varieties of pasta offerings like penne, rigatoni, fusilli accompanied with sauces like Carbonara, pesto genovese and others. This menu has been put together by speciality Italian Chef Alessandro and his team.
What sets these meals apart is that you get to enjoy a hearty meal at a great price.
Celini
INR 1149 all-inclusive for Vegetarian
INR 1299 all-inclusive for Non-Vegetarian
China House Restaurant
Vegetarian: INR 678 plus taxes onwards
Non-vegetarian: INR 888 plus taxes
Seafood: INR 1018 plus taxes
For more details, please call +91 22 6676 1149.