Laziz Pizza Plans To Open 100 Stores Across India Next Year
Laziz Pizza, an Indian pizza brand plans to open 100 more stores across India by 2017. The brand already has 50 stores across India.
About Laziz Pizza
Owned by Kiran Enterprises, Laziz Pizza was opened in 2011. Today, it has outlets in multiple states including Maharashtra, Punjab, Andhra Pradesh, Tamil Nadu, Karnataka , and Rajasthan.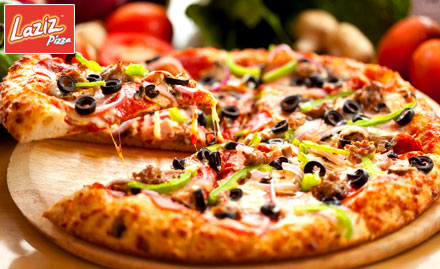 It serves exotic and traditional pizzas as well as grills. The Laziz Pizza menu includes Laziz-E-Tomato, Laziz-E-Paneer, Laziz-E-Roast Chicken pizzas, pastas and fries.
Plans To Expand
Commenting to thje CEO of Laziz Food and Beverages said "We have several plans to facilitate an expansion. We started franchising in 2013; we are now more than 50 Stores already operational across India and decided to stabilize to make our roots stronger in India. Now the company has stabilized its franchise system in India, the brand has a target of 100 stores across India by 2017".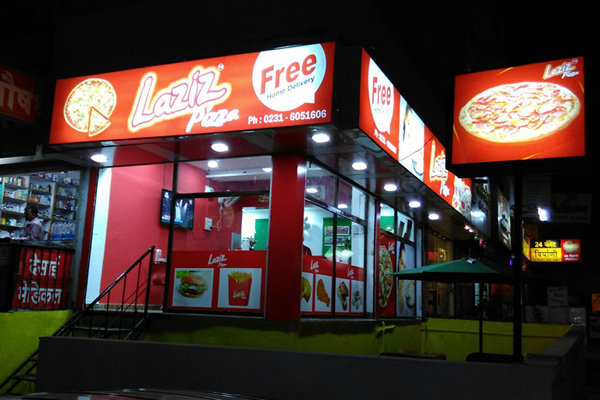 The brand also plans to expand to Singapore, Sri Lanka, Bangladesh and Nepal as well as increase its presence in Malaysia where it has an outlet in Johor Bahru.