Listen Up, Lady Gaga Will Soon Roll Out Her Own Wines!
As if there's weren't enough celebrity-owned wine labels that we couldn't lay our hands on, there's yet another public figure who will soon kick off their own wine label. And it's none other than Super Bowl LI's showstopper, Lady Gaga! The pop artist who already has a lot going on in her CV (nothing fancy, just singing, dancing, acting), is known to be super fond of wine and taking this love to the next level, she will be bottling and selling the same. The wine, not the love (you wish!).
Gaga has been filing out the paper work for her wine label, christened 'Grigio Girls', which is a reference to the song of the same name from her 2016 album Joanne, and both the track and the beverage are tributes to a friend who has cancer, TMZ reports.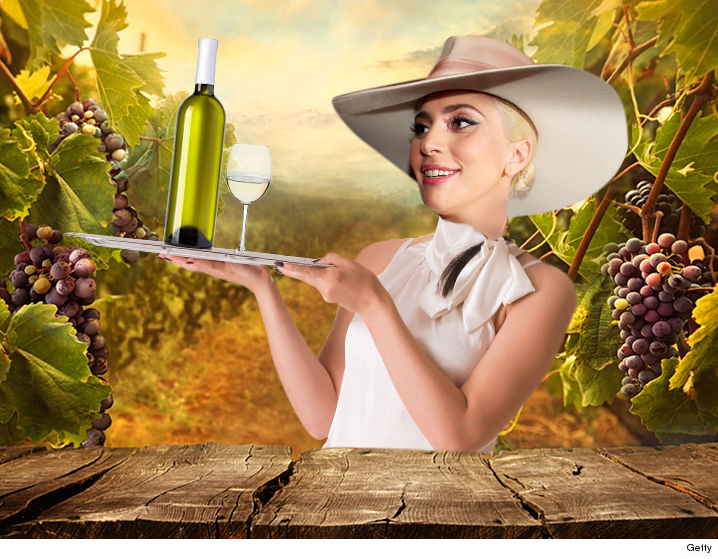 Image: TMZ
The company has reportedly also filed papers to roll out punches and wine coolers under the Grigio Girls' umbrella. And though the release date and further details of Lady Gaga's spirits is yet to be announced but we're guessing her family-owned Italian restaurant, Joanne Trattoria, in Manhattan's Upper West Side will definitely be serving up the elixir.
So you can pen this down on your bucket list right next to Queen Elizabeth II's Windsor Garden produce!
Feature Image: Mic