If You Live Here, You Can Have Your Favorite McDonald's Delicacies Come To Your Doorstep
Fast food giant McDonald's has given us the best gift for the coming year. The good folks at McDonald's will be starting home delivery from 2017. That's right, ladies and gentlemen, you can now have your McEverythings delivered to you at home! However, all great things have limitations. You can avail this option only if you live in Orlando, Tampa, or Miami. The fast-food chain plans to introduce the delivery option to nearly 200 restaurants across these states. Lucky Florida, we say!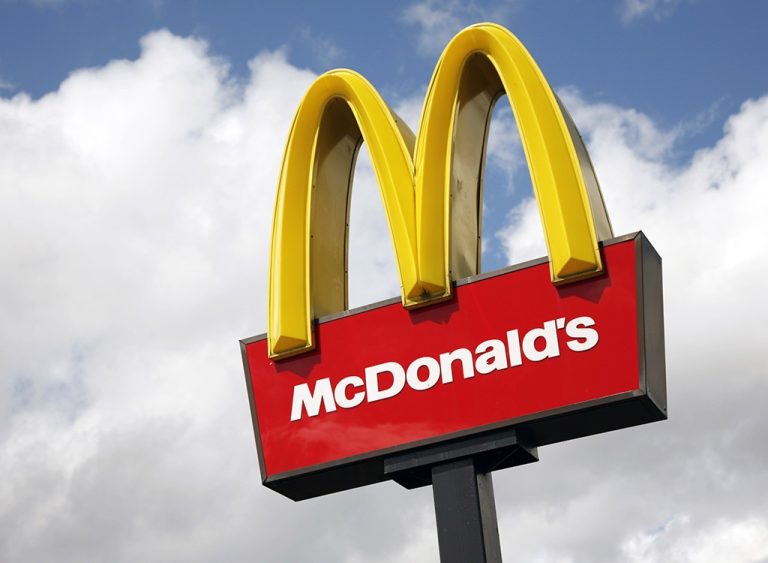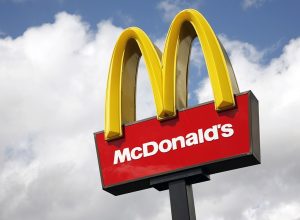 So if you're in the sunshine state, you can have your Big Mac roll up to your doorstep by placing an order through UberEATS app or website. Then comes the hardest part – waiting for your food to come! However, to reduce your anticipation, you can track your order's progress through their app. So sit back and relax while your McD order finds you!
If you're not lucky enough to be in Florida, things may look sunnier soon. This fast-food giant will be deciding on future expansion to different cities outside of the Sunshine State after seeking feedback from Floridian customers. Will they decide to come to India too? Well, our fingers are crossed!
This exciting announcement comes after a relatively fast paced year for McDonald's worldwide. Also, the fast-food chain revealed its plans to revamp its McCafé brand. From the looks of it, next year is shaping up to be quite the year for McD's, and we can't wait to see what they have up their sleeves!