McDonald's Has Launched The 'McFizz' In Two Flavours To Help Its Customers Beat The Heat
Summer is upon us, and almost all of us are desperately looking for ways to beat the heat. To help with this mission, McDonald's India has launched McFizz drinks in two flavours.
Drink Up!
The McFizz drinks are available in two flavours; Blue Citrus and Jeera Masala, made by combining Sprite with flavours. Both are available for Rs.55.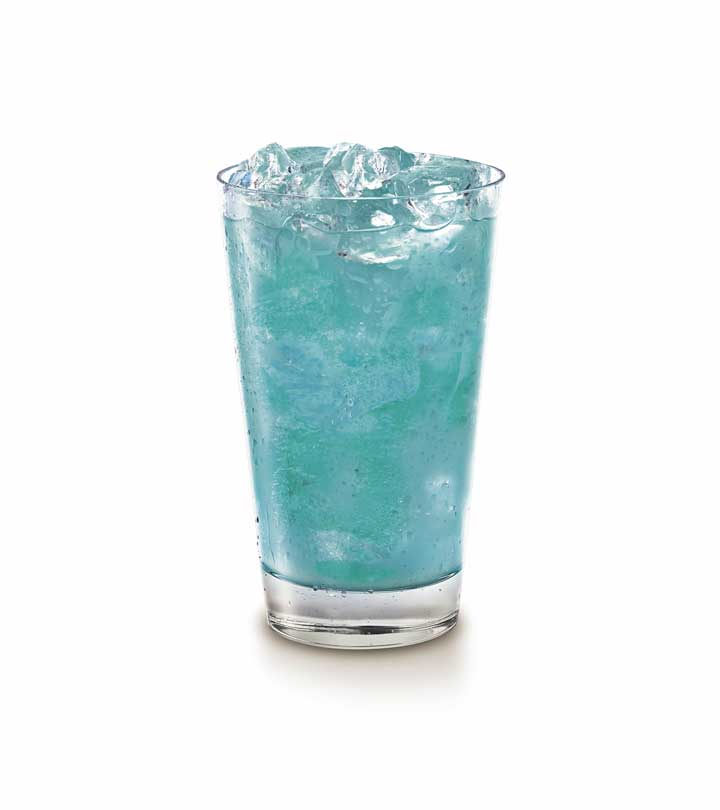 McDonald's has also launched a Happy Price Combo, which allows customers to pair one beverage with one burger, wrap or side forRs.60. Any dish – from the McAloo Tikki to the French Fries to the Chicken Kebab Burger – and any drink including the McFizz and McFloat are included in the Combo aoffer.