McDonald's India – North and East Launches Heart-Warming Film Celebrating The Spirit of Motherhood Beyond Mothers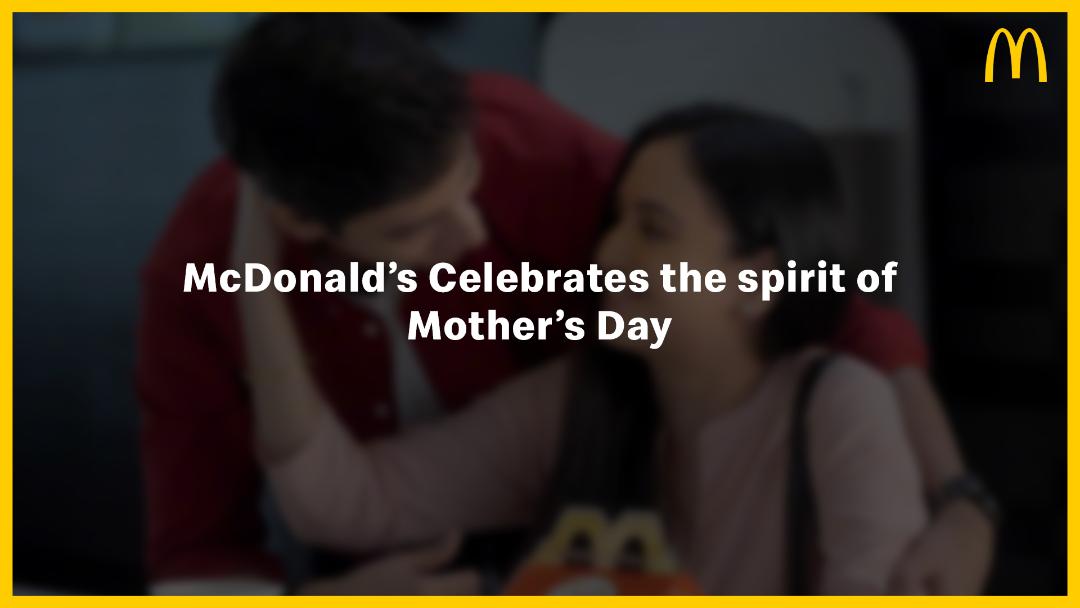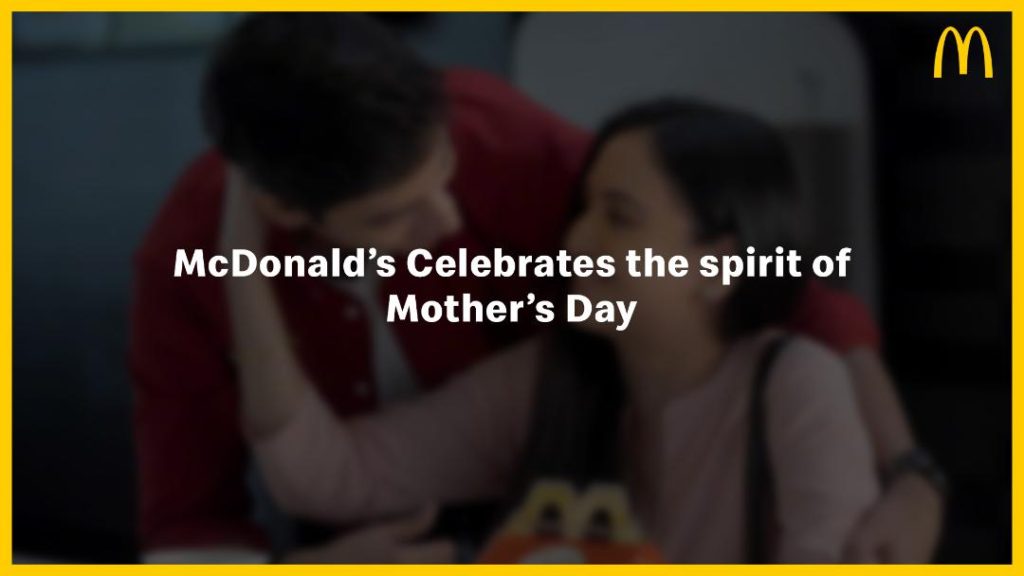 New Delhi, 13 May, 2023: On the occasion of Mother's Day, McDonald's India – North and East has launched a campaign celebrating the selfless spirit of motherhood. It recognizes the unsung heroes who, despite not being mothers in relation, make countless sacrifices and work tirelessly to ensure a comfortable life for the younger ones in their lives.
The video starts with the message "Maa ke ehsaas ke liye, maa hona zaroori nahi". It depicts a young man sitting at a McDonald's outlet, fondly and nostalgically scanning old pictures of him and his elder sister. He is shown waiting for his sister whose unwavering dedication and love helped him get through the ups and downs in life. In one scene, the sister is seen treating his little brother to a Happy Meal, which is a favorite amongst kids and is a happy memory of childhood for many young adults today.
Fast forward to today, tables turn, and the brother is now ready to treat his sister to a Happy Meal, lighting up her face as tears of joy flow from her eyes.
McDonald's wishes a Happy Mother's Day to everyone with motherhood in their heart!
About McDonald's India – North and East: McDonald's restaurants in North and East of India are operated by Connaught Plaza Restaurants Pvt. Ltd. McDonald's is committed to delivering the highest quality restaurant experience to its customers in the region and serves a variety of menu options made with quality ingredients sourced locally. McDonald's serves millions of customers annually at its 150 restaurants across North and East of India and provides direct employment to more than 5,000 people. With a customer-centric approach, McDonald's operates through a variety of formats and brand extensions including standalone restaurants, Drive-thru's, 24/7 restaurants, McDelivery for customer convenience and experience.
For more information and updates, please log on to www.mcdindia.com, or follow Facebook,Instagram, LinkedIn, Twitter and YouTube.