M&M Releases Three New Flavours, and You Can Vote For Your Favourite
You're halfway through the work day and your energy is just starting to ebb away. You feel it, we know, we feel the same way too. But here's something to brighten up your day. You know your favourite chocolate snack M&M. Yes, those little poppers that you love chewing on. They have released their most intriguing flavours yet.
Are you intrigued?
Patience, my friends. We will get to it. In celebration of its 75th anniversary, the company has announced the release of three new flavours.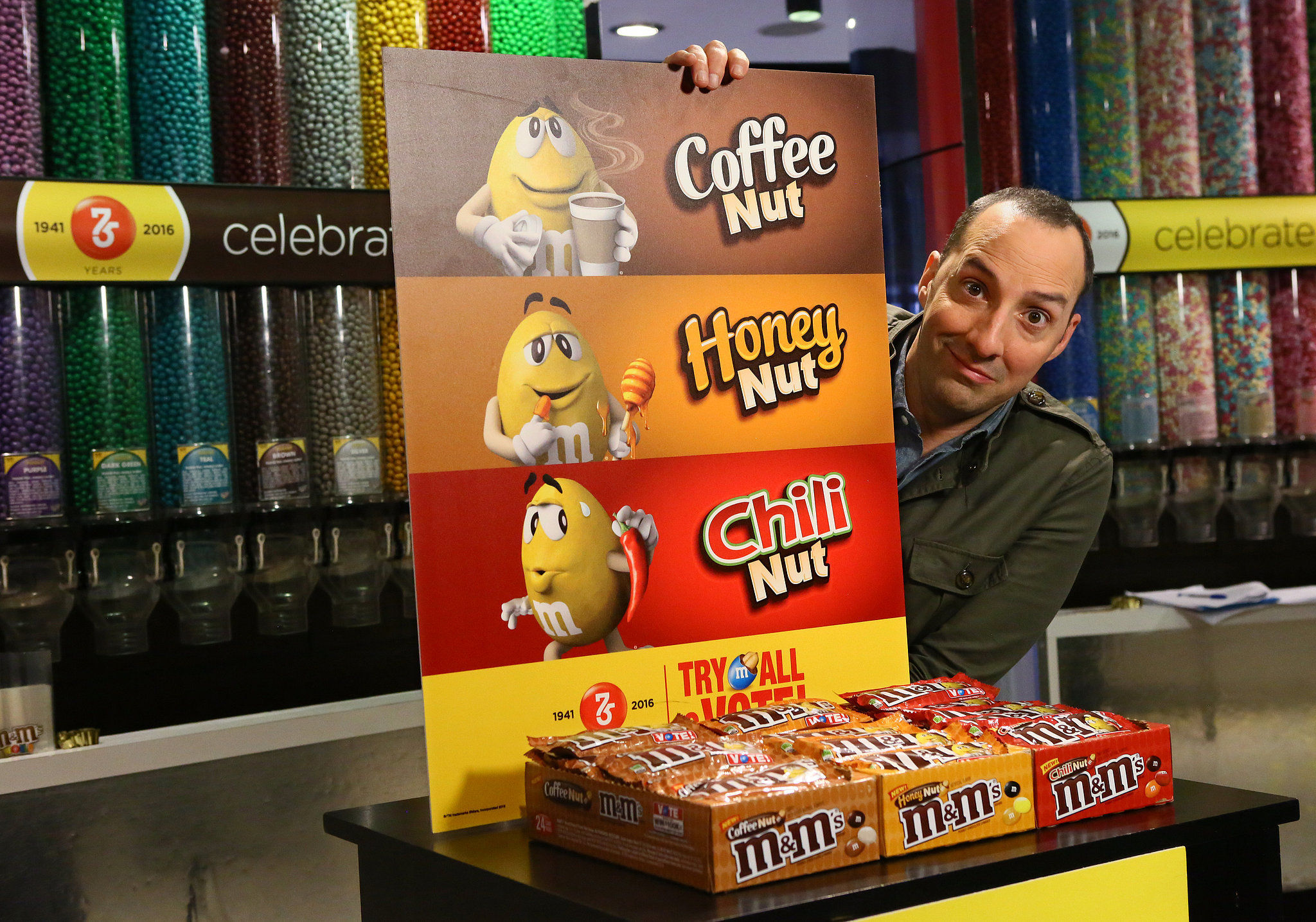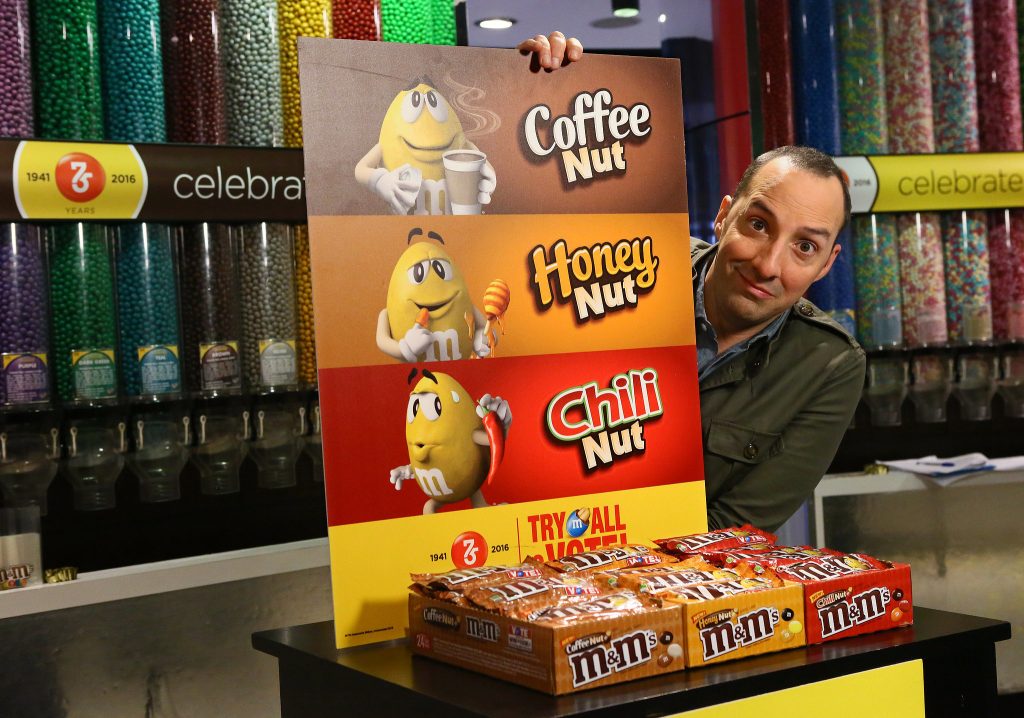 What are they?
It does seem like someone at the company played roulette when they were deciding these flavours. They are Coffee Nut, Honey Nut and Chili Nut. The flavours are in stores in the US but only one of them will be sticking around.
Who decides which one stays or goes?
It's us, my dear friends. Yes, M&M will allow you to vote for your favourite flavour here or by texting the word Vote to 87654.
With the help of a partnership with actor Tony Hale (from Veep and Arrested Development), the company is spreading the word about the Flavour Vote campaign — you can vote once a day until June 17. So which one will you vote for?