MoMo 2 Go At Courtyard by Marriott Is Creating The Jackfruit Dishes Of Your Dreams
We all know the excitement that jackfruit season brings. Cutting open a jackfruit often turns into a family affair with everyone eager to get a taste of the delicious, meaty fruit. While we're accustomed to seeing the jackfruit used in a few dishes (who doesn't love jackfruit chips), MoMo 2 Go at Courtyard by Marriott is stretching the limits of the fabulous fruit.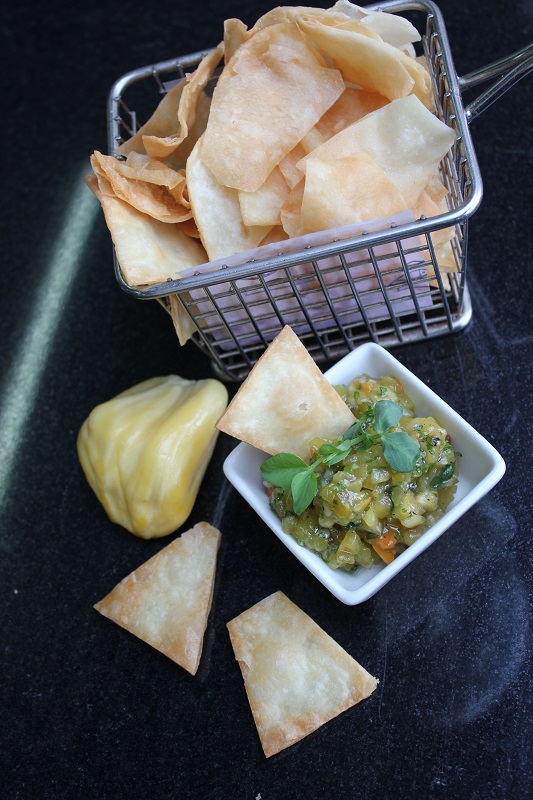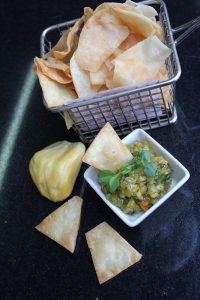 Be spoilt for choice with scrumptious variants of Jackfruit treats featuring Jackfruit Sponge Cake, Jackfruit Vegan Shake, Jackfruit Yogurt and more. The chefs at Courtyard by Marriott have done an amazing job making jackfruit the hero of their dishes, and we're pretty sure that an opportunity to have a jackfruit dessert certainly doesn't come around too often.
So, if jackfruit makes your heart sing, head to Courtyard by Marriott and get a glimpse of some delicious, innovative cooking!
Date: 30th April Onwards
Place: MoMo 2 Go, Courtyard by Marriott Bengaluru Outer Ring Road