Packaged Food Gets a Healthy Makeover: Indian Brands Changing the Narrative Or Redefining Packaged Food: How Indian Entrepreneurs are Making Healthy and Delicious Snacking a Reality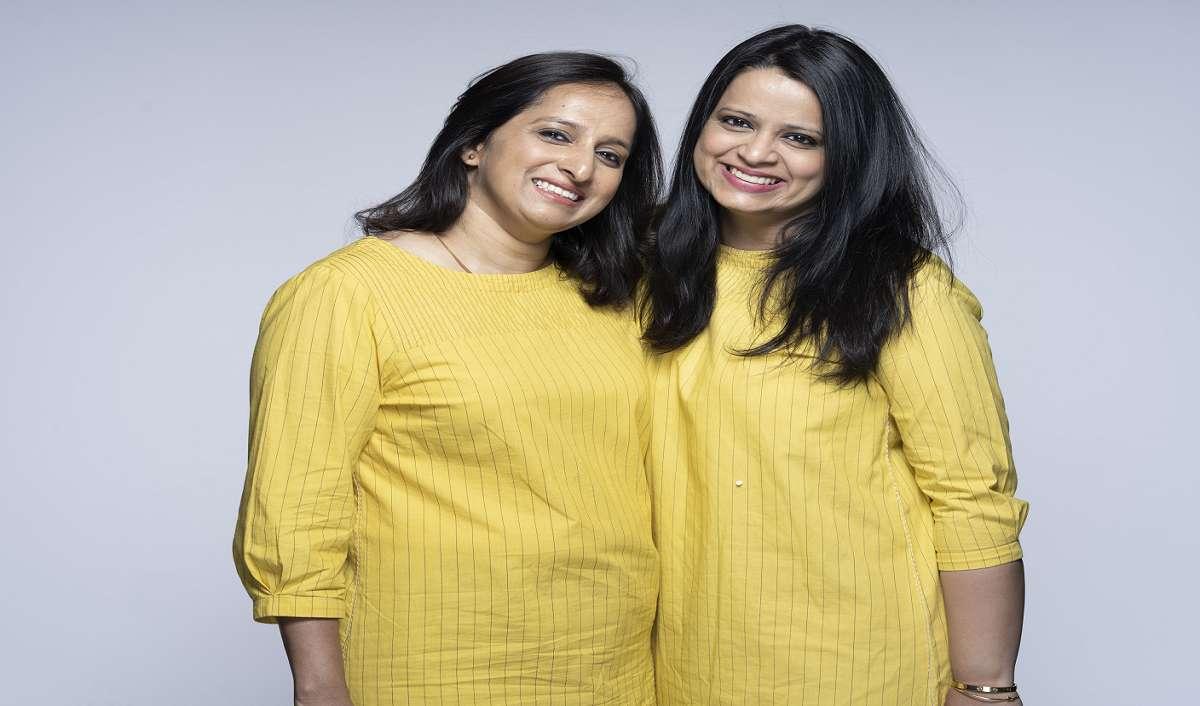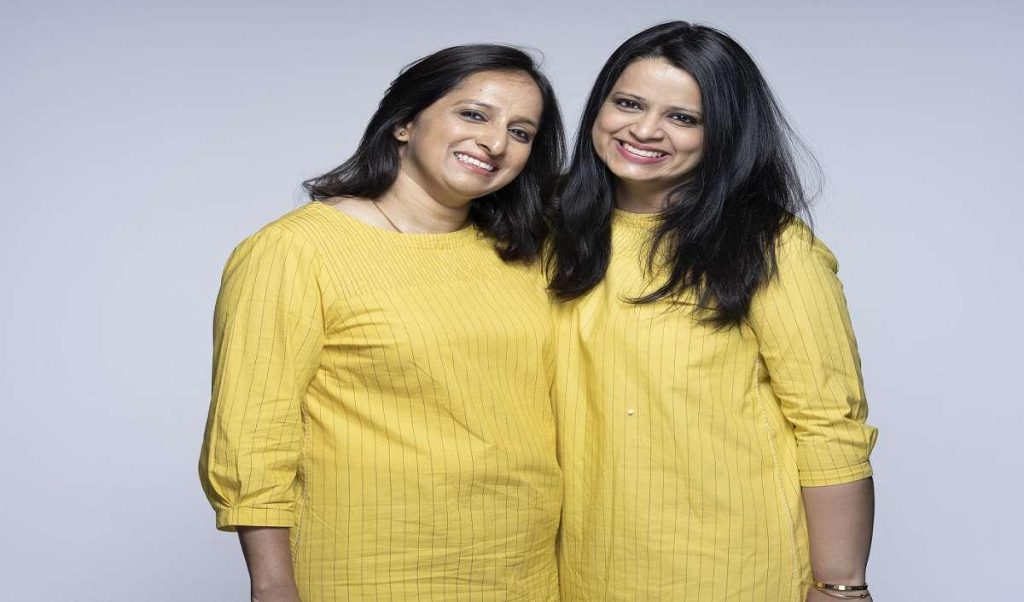 There is a negative connotation associated with packaged food. We perceive them as go-to snacks that are tasty but unhealthy. Think about your favourite snacks & how they suddenly spike up sugar or are filled with carbs. Why can't the go-to snacks be healthy? A combination of taste, health & convenience – is it too much to ask for? Well, not really. There are a few entrepreneurs who realised this need gap and made it their mission to redefine packaged food and give a fresh outlook to the industry altogether. They packed nutrition with convenience and accessibility yet made it delicious. From chocolates, pancakes,  noodles to quick bites, these entrepreneurs have made ready-to-eat and ready-to-make food products that are good for you. Let's take an in-depth look at these entrepreneurs: 
Meghana Narayan & Shauravi Malik, Co-Founder of Wholsum Foods:  Meghana Narayan & Shauravi Malik, Co-Founder of Wholsum Foods (parent company of Slurrp Farm) makes ready-to-make and ready-to-eat food products made with millets like ragi, jowar, bajra, foxtail millet, amaranth, etc. They package these grains in new-age formats like dosa, pancakes, noodles, pasta, etc to make them more convenient and exciting. The company's mission is to bring millet to the center of all plates to provide everyone with equitable access to nutrition. It is Meghana & Shauravi's constant endeavour to reinvigorate the millet culture in the country and educate consumers about sustainable super grains. 
Shashank Mehta, Founder & CEO, The Whole Truth: Shashank Mehta is another entrepreneur who is revolutionizing the packaged food industry with his brand The Whole Truth. He realized the importance of clean eating and healthy snacking options in a fast-paced lifestyle. The Whole Truth offers a range of snacks including granolas, trail mixes and energy bars, made with wholesome ingredients like nuts, seeds, fruits and superfoods. Shashank's mission is to provide consumers with tasty yet nutritious snacking options that can replace unhealthy options. The brand's tagline "No Junk Promise" is a testament to its commitment to providing clean and transparent ingredients. 
Ahana Gautam, Founder of Open Secret: Ahana Gautam is the founder of Open Secret, a brand that offers artisanal chocolate made with single-origin cocoa and natural sweeteners like coconut, sugar, jaggery and honey. Ahana is on a mission to change the way people perceive chocolate by offering them a healthier alternative that is free from processed sugar, artificial flavors and additives. Open Secret's range includes unique flavours like Himalayan Pink Salt, Turmeric and Orange Peel. Ahana believes that chocolate should not only be a guilty pleasure but also a healthy indulgence. 
Anuj Rakyan, Founder of Raw Pressery: Anuj Rakyan is the founder of Raw Pressery, a brand that offers a range of cold-pressed juices, smoothies and nut milk made with fresh and natural ingredients. Anuj's mission is to provide consumers with a healthier and convenient option to satisfy their thirst and nutritional needs. The brand's products are free from preservatives, added sugar, and artificial flavors and are packaged in the eco-friendly glass bottles to promote sustainability.
Devanshi Shah, Founder of Nutty Yogi: Devanshi Shah is the founder of  Nutty Yogi, a brand that offers a range of healthy and organic food products like grains, spices, oils, and snacks. Devanshi's mission is to provide consumers with a healthier option that is free from harmful chemicals and preservatives. The brand sources its ingredients from small-scale farmers and artisans to promote ethical and sustainable practices. Nutty Yogi offers a variety of unique flavors like Amaranth Muesli, Tri-Flour Pasta, and Jaggery-Sesame Chikki.
Through their innovative solutions, they have recognised and fulfilled the need for sustainable and ethical consumption. These brands are not only changing the way we snack but also promoting healthy living and conscious consumption.