Australia's Favourite Food Writer, Valli Little Succumbs To Cancer
An inspirational writer and cook who Australia adored, a former editor to a prestigious magazine, delicious died of a long battle with cancer. Valli Little was an inspiration to home cooks as her recipes were simple to follow and spectacular to make. Former delicious editor Trudi Jenkins in his tribute to Little said, "She knew how to create irresistible food that was low in effort and high in impact," as reported by The Australian.
He added, "The readers loved her. She could be challenging and feisty but she was talented, warm, funny and great company on our trips around the country." Little was known for publishing recipes that were dear to her, writing amazing food features and was also popular for making appearances on television and the radio.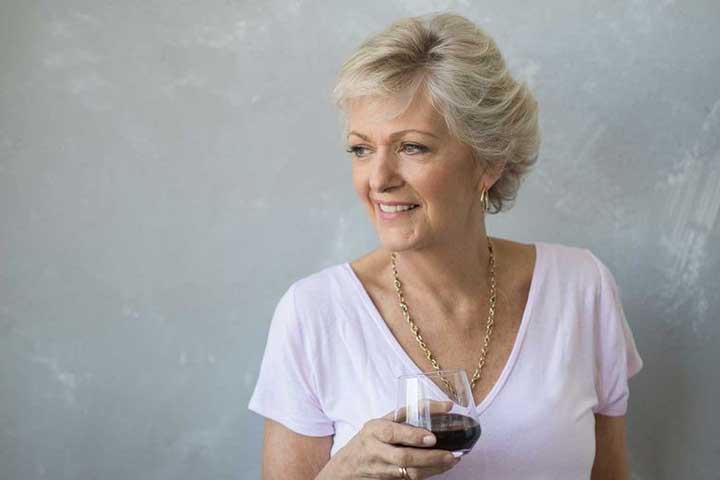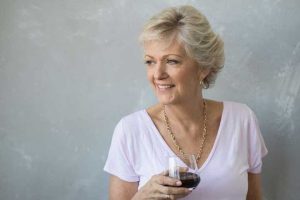 Little's culinary journey began at in the United Kingdom. She moved to Australia in 1976 and became popular for her contribution to the magazine. She is survived by Phil, her husband and her sons Toby and Henry.
A celebrity chef Rick Stein tweeted, "@sasstein and I are very sad to hear that our friend Valli Little has died. A peerless food editor for Australian Delicious & a great chum."
Her latest cookbook, released in April 2017 was My Kind of Food. She will be remembered for her contribution to the magazine delicious  and bringing a revolution to Australian food culture.
Photo Credits:-
Feature Image: my-open-kitchen.com
Article Image: delicious.com.au