Parle Targets Double Turnover of Rs. 20,000 Crore In Next 5 Years
Parle G is one of the most recognised biscuits in India. However, Parle isn't satisfied with just that. According to officials, Parle Products is aiming to double its turnover and cross Rs 20,000 crore in the next five years. They expect the staples and snacks segments to be its growth drivers in the coming years.
"We are at least looking at, by 2023-24 to double our turnover from here," Parle Products category head Mayank Shah told reporters.Parle Products currently has a turnover of Rs 10,000 crore plus, he added.
Organic Growth
Shah further said, "This growth would be mostly going through the organic way rather than acquisitions. Eventually, we are looking at several other categories and whenever and wherever there are opportunities, we would grow into a total food company," he said.
The confectionary company has got into snacks, bakery items like cakes and rusks and ventured into staples such as pulses. It is present in the premium chocolate segment.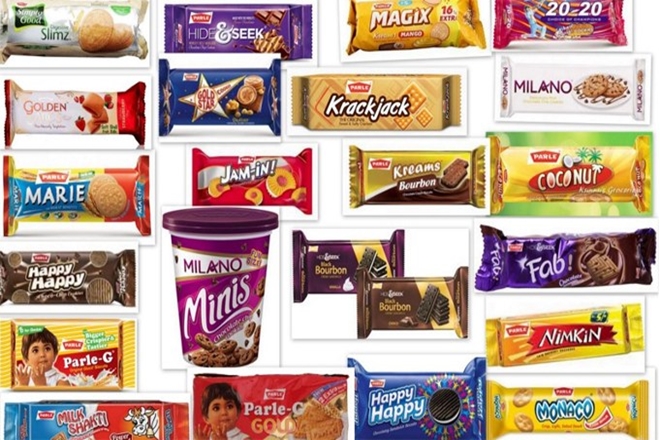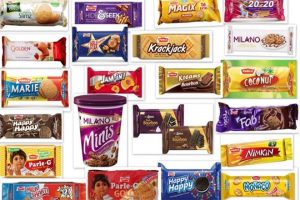 "While we consolidated our biscuits and confectionery portfolio, we felt that was not very innovative. In the last couple of decades, we have made movements as a whole food company rather than as a company, which has only couples of lines," said Parle Products Category Head B. Krishna Rao. "Pulses is a big opportunity and it's the future for us," he said, adding, gradually, Parle would expand its presence to a pan-India level.
Parle Products expects its Platina range, which consists of Hide & Seek, Milano, Mexitos and Simply Good, to contribute as well to its plans to double sales turnover.