Mumbai Resident Consumed Denture Along With Vada Pav
A 77 year old resident managed to swallow one of his dentures while enjoying a Vada Pav on Friday that eventually landed him in the hospital reports the Free Press Journal. The favourite food of most Mumbai-kars and Nigella Lawson too, the dish caused Ram Kuber to get so carried away that he had to be taken to the JJ Hospital in Mumbai for treatment.
A Meal To Be Remembered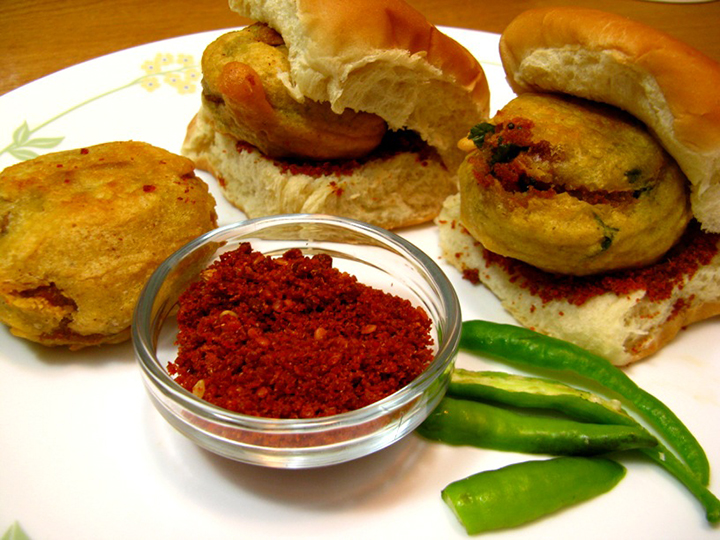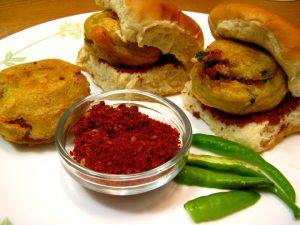 "We found that a tooth was present inside his stomach. Luckily he did not had any cuts or perforations inside his stomach as it was a denture," said Dr Shrinivas Chavan, Professor and HOD of Ears, Nose and Throat (ENT) department at JJ hospital while explaining the situation to the publication. "On Friday, Kuber had swallowed his tooth while he was having a Vada Pav, after which he came to the emergency ward to undergo an esophagoscopy. A pipe was inserted in his stomach and then he was operated upon," he added.
The doctor even told the Free Press Journal that Kuber was complaining of an unbearable stomach ache when brought into the hospital. "In a shocking revelation, he said that he swallowed his tooth while having food. A general inspection led to a conclusion that something was stuck in the stomach that needed to be operated," said Chavan.