Prosecco Just Turned 'Skinny' In London
We all know that Britain's been going crazy about prosecco. Yes, everyone can't stop talking about prosecco. But as grandmom used to say – 'Too much of something isn't good for you". We all have learnt that the hard way. Thankfully, a company in London has come up with a solution.
Thomson & Scott has collaborated with department store Selfridges to introduce "Skinny" processo, a low-calorie, low-sugar version os everyone's favourite tipple.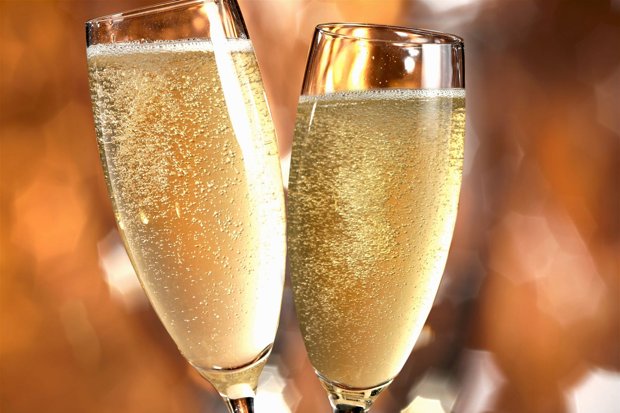 Normally, prosecco contains an average of 12 to 17 grams of sugar per litre with some version of it containing as much as 32 grams per litre. The new "Skinny" contains seven grams of sugar per litre and 67 calories per glass.
Doable, yes? To top it off, the tipple is organic and gails from Soligo in Italy. The bottle is priced at £17.99. According to Selfridges, the lower sugar version of the drink is launching in response to health-conscious millennials' demand for healthier alternatives.