Retail Liquor Stores in Maharashtra Face Shortages Over Increase In Excise Duty
If you've noticed that your favorite liquor store seems a bit low on your drink of choice, you aren't imagining it. Thanks to the excise duty hike on
premium and mid-sized Indian Made Foreign Liquor (IMFL) brands of 20%, implemented on January 1st, liquor stores have been running dry.
Retailers have claimed that around 65% of IMFL labels were currently unavailable in the market. Distributors have run out of various brands after liquor companies stopped sending stocks in order to print new labels with the higher prices.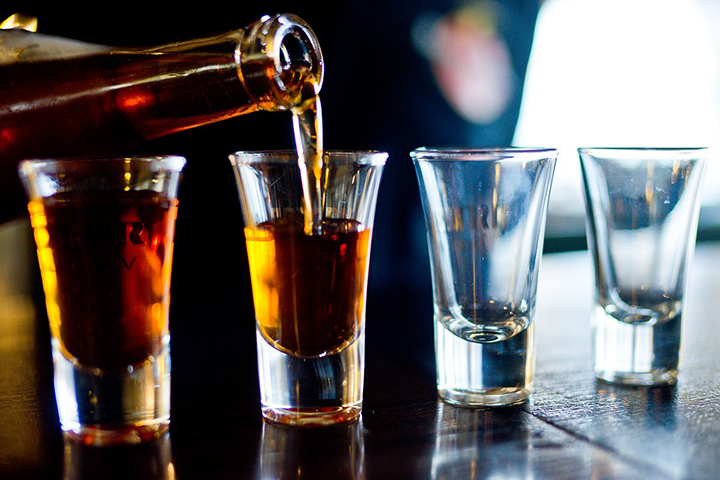 Speaking to TOI a top liquor retailer said, "If the recent excise duty hike has not been incorporated in the maximum retail price (MRP), they cannot start dispatching. So, the drought is visible in the market, with 65% of premium and mid-sized IMFL brands running short. The companies are waiting for their counterparts to declare the new MRPs so that they could also decide their new MRPs accordingly."
According to a distributor, if stocks don't come by next week markets will start running dry as people buy more alcohol for the weekend. Here's hoping the situation will be resolved before then!
Read more at:
https://timesofindia.indiatimes.com/articleshow/67506978.cms?utm_source=contentofinterest&utm_medium=text&utm_campaign=cppst