Qatar Has Implemented an 100% Alcohol Tax & The 2022 World Cup Looks Bleak For Booze Drinkers
One of the biggest stories of the 2018 Football World Cup (apart from Neymar's theatrics, of course) was that football fans were literally drinking Russia dry. However, come 2022, it looks like there will be completely different story this time around.
As of January 1st, Qatar has implemented an 100% alcohol tax, which has effectively doubled the cost of booze in the country – making it unlikely that football fans coming down to support their country will be able to afford to drink Qatar dry.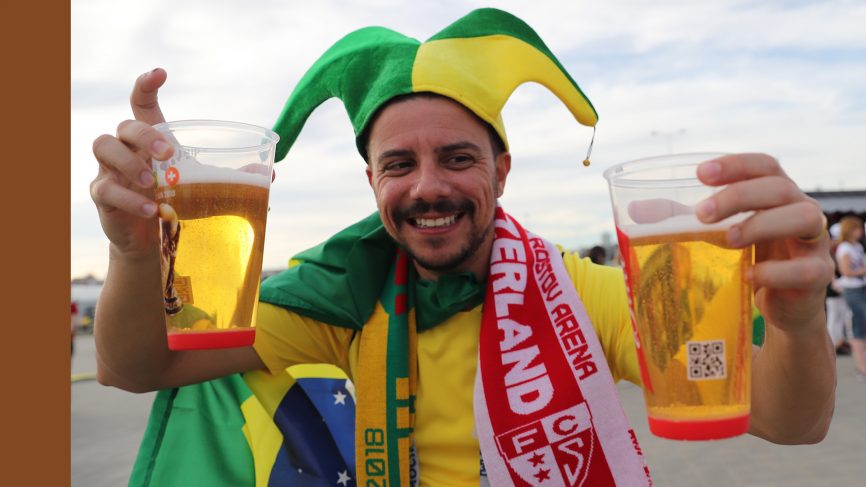 According to the New York Times, the new law isn't targeting just booze, instead it's being billed as "selective taxes on health-damaging goods." The price of tobacco, energy drinks, and pork will also double, and sugary drinks will be taxed 50 percent.
With the already stringent rules in effect in the Islamic country of Qatar (there is only one alcohol store in the entire country), it looks as though this World Cup may be a tad more subdued than others.