Round Up: Don't Miss These Mother's Day Offers In Bengaluru
Mother's Day is right around the corner, and if you haven't yet found the perfect place to take the first woman in your life, don't worry, we've got you covered!
Shiro
This Mother's Day treat your favorite woman to a hearty brunch at Shiro. Indulge in the best of Japanese, Korean, Cantonese or Thai cuisine at a flat 50% for your mother along with luxury vouchers. Appetizers include dishes like Tofu in Mahtani Sauce, Vietnamese Vegetable Spring Rolls, Stir Fry Fish in Basil, Prawn & pepper celery dumplings.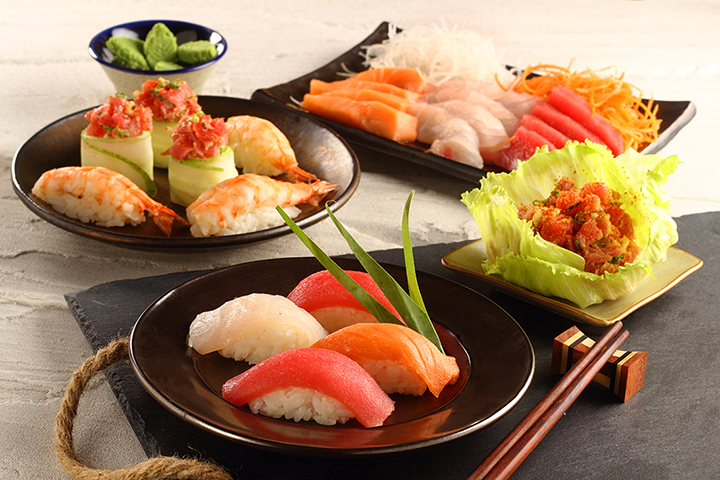 Some of the delectable mains include Vegetable Thai Curry, Prawns in Hot Bean sauce, Hibachi Rice and Yaki Udon among others. Also, an exotic collection of wines, spirits, cocktails and artisan sushi pose to be the perfect accompaniment to go with the brunch.
End the meal on a perfect note with an assorted dessert indulgence!
When: 12th May 2019
Time: 12:30 – 4 pm
Where: Shiro, UB City
Applicable on reservations only
Nook, Aloft Bengaluru Cessna Business Park
Brunches are awesome and a perfect way to spend good times with your loved ones especially with your mom. This Sunday, make it extra special for your mother and give her well deserved break. The most important women in the world deserve a day that truly celebrates them.
Treat your mom to an exquisite brunch this Mother's Day. On this day, Aloft Cessna offers all mothers* a complimentary brunch on a group of 3 or more so, mums get brunching!
Venue: Nook, Aloft Bengaluru Cessna Business Park
Time: 12:30 PM – 3:30 PM
Date: Sunday, 12th May
For reservations, contact: 080-45101033
The Pump House
The Pump House gives you an opportunity to treat your mother with some of the best craft beers in town and pair it with delicious veg and non-veg pizzas. The place acts as a perfect set up with striking interiors & architecture where you can enjoy brews and scrumptious food for one big mother's day celebration.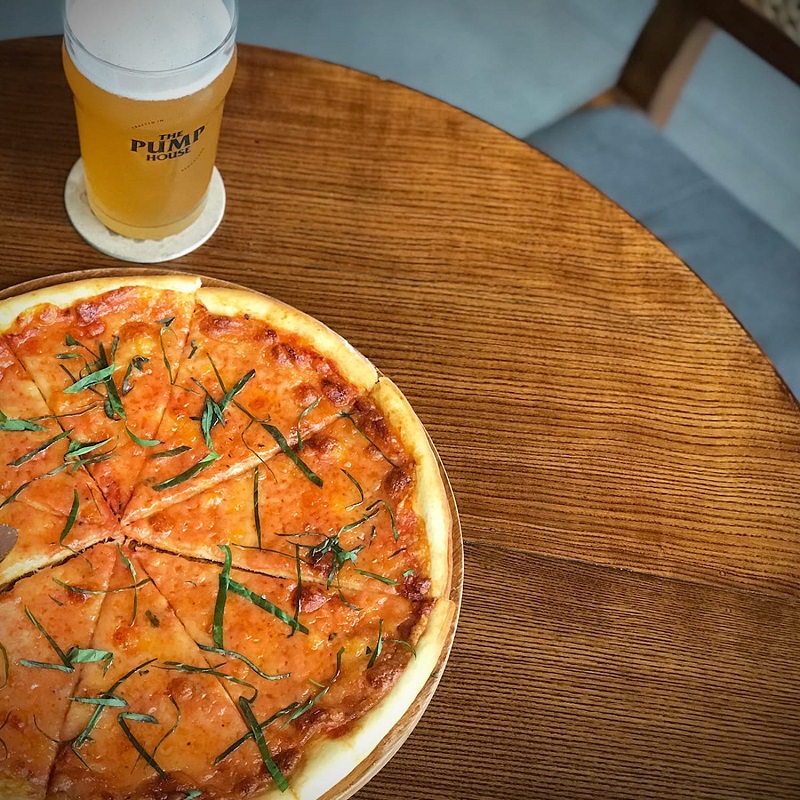 Grab a 500ml beer with any veg pizza for 555 and any non-veg pizza with 500ml beer for 666.
Venue: The Pump House
Time: 12:00 pm to 12:00 am
Date: 12th May 2019
BG's Poolside Bar & Grill, Courtyard by Marriott Outer Ring Road
Nothing says 'love' like good food. Celebrate the season of motherhood and bring her over for an extravagant brunch at BG's Poolside Bar and Grill. Enjoy a lunch date featuring an exclusive Mother's Day-theme bar, global cuisine, dip in the pool and soothing live music. To add to the charm and fun in the afternoon, children can decorate cupcakes with personalized messages for their mommy dearest.
Head here for an extravagant, memorable experience!
Venue: BG's Poolside Bar & Grill, Courtyard by Marriott Outer Ring Road
Date: May 12, 2019
Time: 12:00 Noon – 4 pm
For reservations: Call – +91 9513584681