Enjoy A Sumptuous Sunday Brunch At Shiro For Double The Fun
If you still haven't made your Sunday Brunch plans for the week, and you're looking for delicious Pan-Asian food and a vibing atmosphere, then look no further than Shiro to end your week the right way! It's a well-known fact that the Shiro Brunch is the place to be on a Sunday afternoon!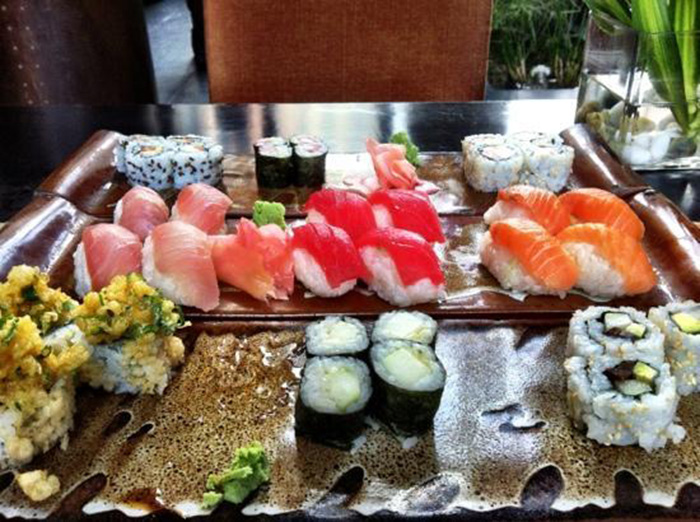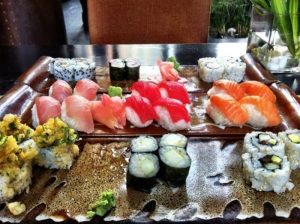 Now, let's talk food! Shiro is highly dominated by flavors of Japanese, Korean and Thai cuisine and will take you on a delectable Asian tour! Feast on as the aromatic Stir fries, Maki Rolls, Dim Sums, and Sushi that served at your table. Their main course includes fresh greens, beef, prawns, chicken and a lot more.
Do not forget to try their Japanese Cheesecake and Chocolate Sushi which are to die for, and their exotic collection of wines, spirits, cocktails, and shooters (you may even get jello shots if you're lucky). Get the gang out for an afternoon of feasting and partying!
Date: Every Sunday
Venue: Shiro, UB City
Price: INR 2000 plus taxes