See Your Bread While It Toasts!
We don't know why this wasn't thought of before! Often our breads are too crunchy or too toasted and we end up having to have burnt toast in the morning. It isn't exactly the best start to a day. Now lo and behold; the simple answer is here in the form of a See-Through Toaster!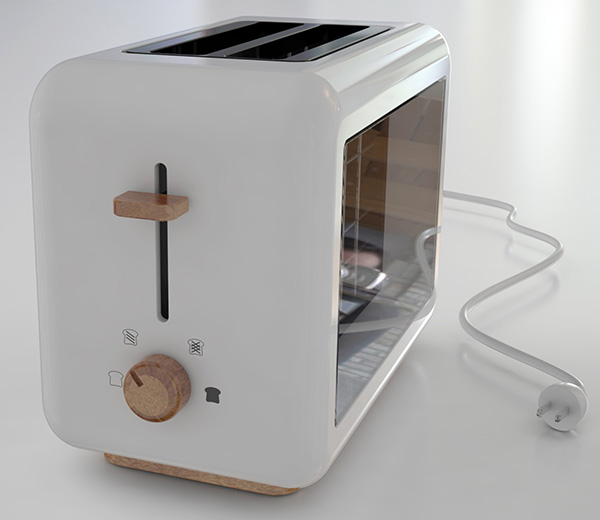 Thai designer Chaya Harntaweewongsa of PLERN Studio wanted to change her mornings forever. So she came up with this masterpiece of a toaster. Her design lets you monitor the state of your toast through the glass panels on the side. You can see your bread and remove it at the toasti-ness of your choice!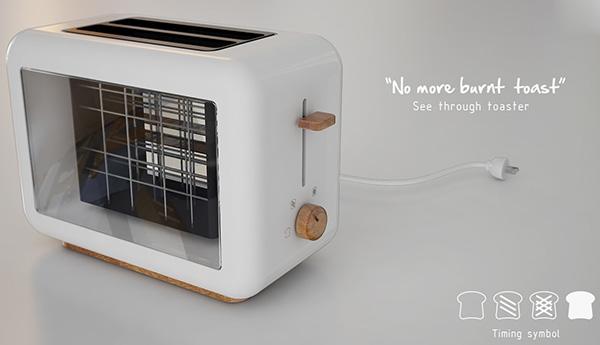 Simple and ingenious. Just the way we like it.