Soak up the Summer Sun in Style With A Variety Of Brews at Spice Terrace
What better way than to sip into some exciting set of beers from around the world this season. Spice Terrace, the open-air poolside restaurant at JW Marriott Hotel Bengaluru has lined up some of the choicest of beers from brands like Kingfisher, Bira, Budweiser, Heineken, Corona to name a few.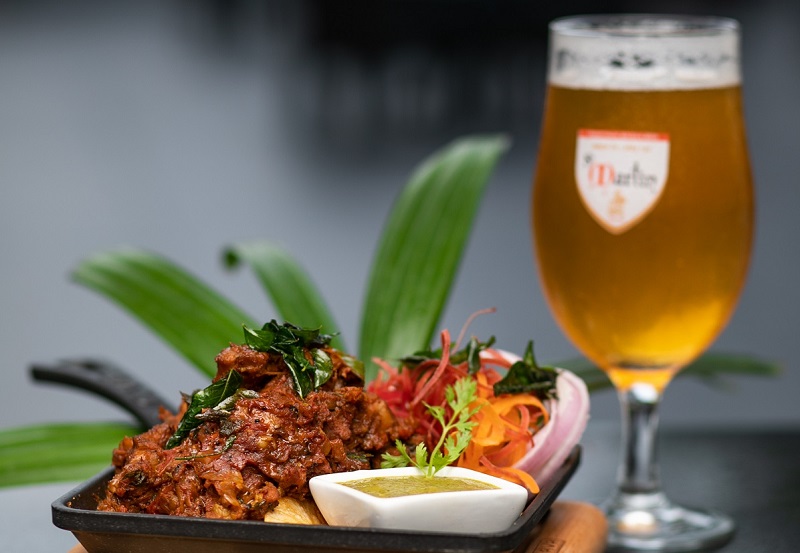 Spice Terrace will play the perfect host this summer for all you beer connoisseurs where you get to choose your favourites such as Kingfisher Ultra and Premium, Sol, Leffe, Hoegaarden in buckets or otherwise to quench your thirst for great beers. Not just that, Spice Terrace dishes out some of the finest Indian kebabs and other authentic snacks to pair greatly with beers.

Sit by the pool, while sipping your favorite brews, and enjoying the weather with your mates! Head to Spice Terrace to experience the best summer!
Where: Spice Terrace, JW Marriott Hotel Bengaluru
Date: Until 12th June
Time: 11:00am to 23:45pm.
For Reservations: Call – 08884494036