Stop Press: We just discovered salted caramel
'Life is imperfect, except for ice cream.'
'Do I-? Of course, I need more chocolate with that!'
'Hey Waiter, forget the main course, just bring the dessert.'
When you're a dessert person, you'll not hesitate to explore all the tastes and flavours your city has to offer. Amadora is a prominent gourmet of ice creams and sorbets that is renowned for its mind blowing flavours that taste original and exquisite. Their range of variety is what sets them apart from their competition. Sometimes though, their menu can completely catch you off-guard.
At the top of their 'Today's Flavours' list is the 'Salted Caramel', a complete 180 degree turn on the standard sweet caramel you're familiar with.
https://www.facebook.com/AmadoraGourmetIceCream/posts/238788826230667?comment_id=954565&offset=0&total_comments=3
They must definitely know what they're doing, right?
The salted caramel is made with fleur de sel, or as we say in English, French sea salt. Fleur de sel is a really good grade of sea salt, and it gives a characteristic flavour to the ice cream. The ice cream has the perfect balance of salt to accompany the chilled caramel.
Salted Caramel cake ice cream at Amadora. Finally. #drool https://t.co/9Nk3R3G9

— Falooly (@Falooly) July 31, 2012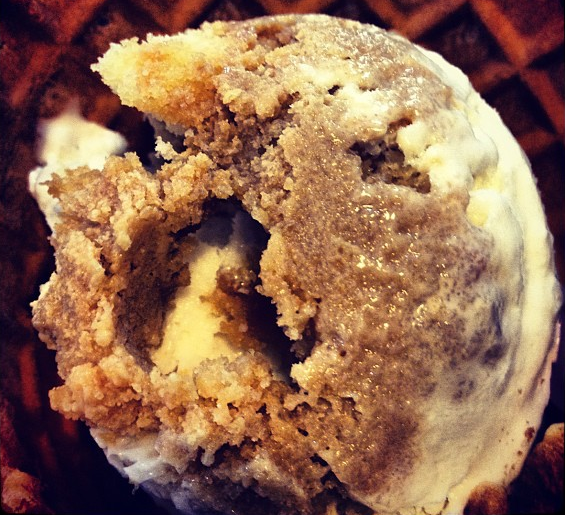 Salted caramel can do more than just be a delicious flavour for an ice cream scoop. It is added as a coulis to waffles or as a topping to butter popcorn.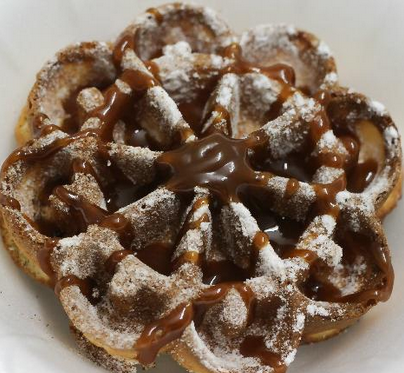 The salted caramel deserves the exalted praise as its flavour is indeed top-notch. Don't just scream for ice cream, scream for salted caramel ice cream!