Students Pay Up: Food & Drinks In Educational Institutions To Have 5% GST Added
We all know that the life of a student is tough (aka most of the time we're broke). Unfortunately, things are about to get a bit pricier as food and beverages distributed at educational institutions will soon be attracting a Goods and Services Tax (GST) of five percent, the Centre clarified on Wednesday.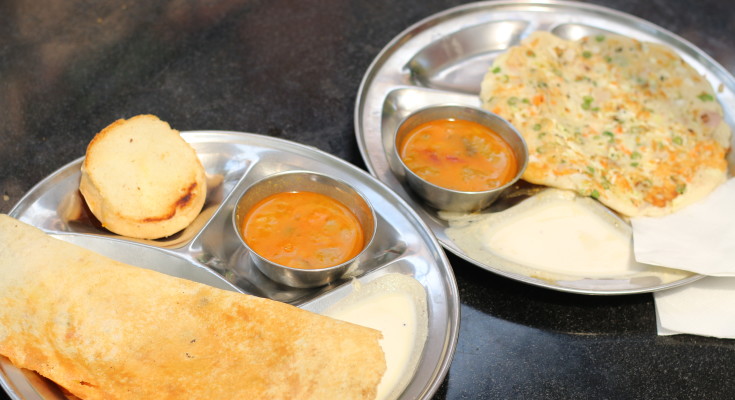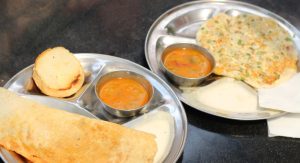 In an official notice, the Ministry of Finance stated that the GST on the supply of food and drinks in a mess or canteen in an educational institution would attract five percent tax sans Input Tax Credit. However, if schools up to higher secondary supply food directly to students, then that would be exempt from the GST.
This comes after the news of a 5% uniform GST rate in all railway catering services in trains or stations. So, if you were counting on eating in college for lunch, it's gonna be a tad bit more expensive then what you were expecting.