For GST Purposes, FSSAI To Regroup Food Business On The Basis Of Annual Turnover
In light of the Goods & Services Tax (GST) Norms that took the country's fiscal spectrum by storm in 1st July 2017, the Food Safety & Standards Authority of India (FSSAI) has announced that it will regroup food businesses based on their annual turnover. Currently, businesses with an annual turnover of over INR 20 lakh are required to pay GST.
"We are in the process of amending the licensing and registration norms. Under this, we are going to reclassify the kind of food businesses (KoB) on the basis of turnover to align with GST and MSME (Ministry of Micro, Small and Medium Enterprises) norms," Food Safety & Standards Authority CEO Pawan Kumar Agarwal was quoted by Money Control. In line with this, the number of KoBs will also be reduced from 17 to 8. For example, categories of food businesses that have an annual turnover of INR 12 lakh will be ramped up to INR 20 lakh.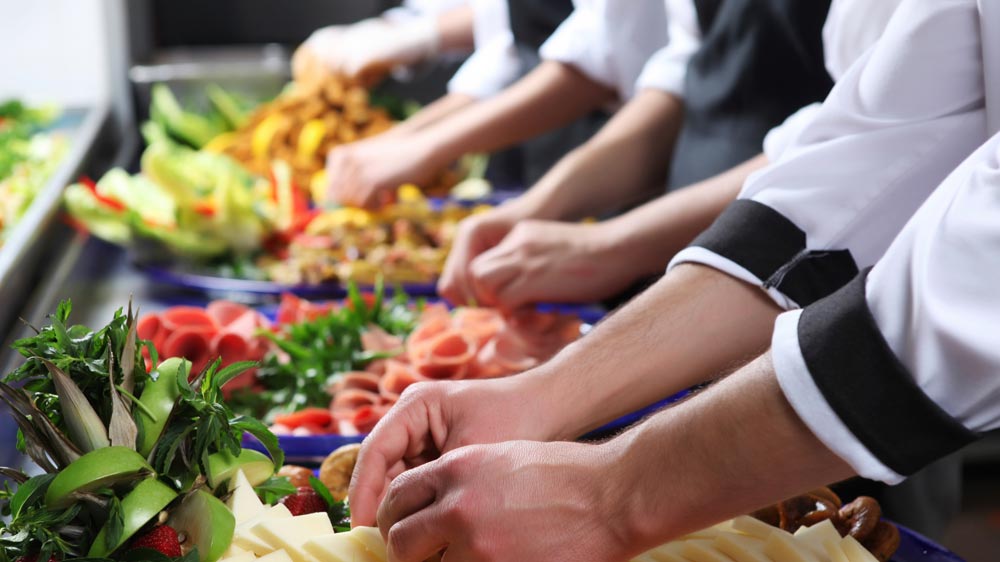 Image Source
Further, the FSSAI, to keep updated on whether these businesses are following general safety norms, is also putting together an electronic system that will monitor the food businesses in terms of food safety and hygiene. "A track record of each food business will help while issuing a fresh license for new products. Right now, we don't have a proper record at one place," he said.
At the time of issuing a license, this system will make sure that all companies are obeying labeling norms and product standards, among others, Aggarwal said, adding that the e-system will be ready in the next 2-3 months.