Sweet Sellers In Kolkata May Go On Strike Thanks To GST
Kolkata is known for their rasgulla, sandesh and mishti doi but those with a sweet tooth may have to give up on their sugary delights as sweet sellers in West Bengal may make their threat of a bandh a reality unless GST on sweets is lifted.
This call for a statewide bandh by sweet traders was made at a meeting on Wednesday of the West Midnapore chapter of the West Bengal Sweet Sellers' Association. The matter will be concluded on a meet on Thursday.
According to ETRetail, sweet sellers are unimpressed by the GST and have gone on record, saying not only sweets but also savouries have started to become more expensive because of the new tax system. In fact, there are several shops in the city where people do not get a bill while purchasing sweets.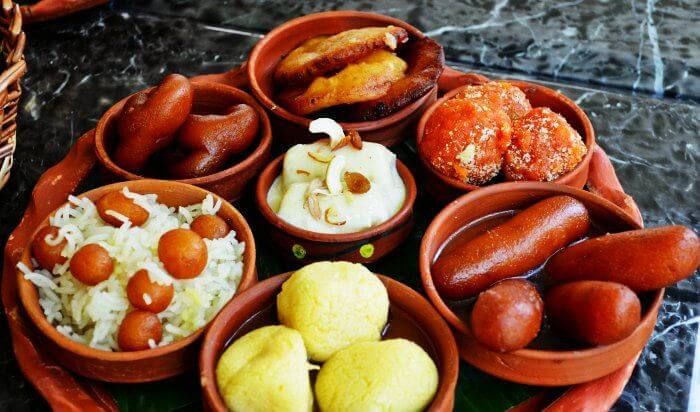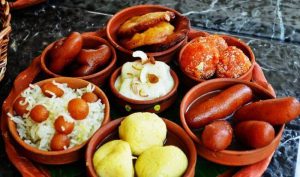 Branded shops also don't have a billing system in place, as such, they haven't converted to the GST system yet and have been selling at their old prices waiting for a consensus to happen in the Thursday meet.
Speaking to ETRetail, Association Secretary Rabin Pal of Hindusthan Sweets said, "Some 25 years ago, then chief minister Jyoti Basu lifted sales tax on sweets. We were brought back into the tax fold around eight years ago with the imposition of VAT on our products. But protests by us eventually forced the government to lift that as well. Now, they have imposed 5% GST on perishable sweets like sandesh and rosogolla. Bengali sweets are mostly perishable as most are made of chhana. Taxation and consequent increase in prices of sweets apart, GST will increase our overhead costs as we will have to maintain accounts."