Taco Bell Now Has A Naked Egg Taco And Egg Lovers Are Egg-cited!
The age of the internet requires restaurants to continue to come up with over the top dishes, because, duh, people need to post it on social media. It seems like Taco Bell has got the hang of things. They recently released the Naked Chicken Chalupa and now they're upping the game for all egg lovers with the Naked Egg Taco.
But that's not all! The Naked Egg Taco, which uses a fried egg instead of a taco shell, can also be 'dressed' if you order a flatbread to stuff it in. It's stuffed with cheese, sausage or bacon, and crispy diced potatoes. In fact, you can also order it up as a combo with coffee or a medium drink and a hash brown or two Cinnabon Delights. Sounds like the perfect breakfast right?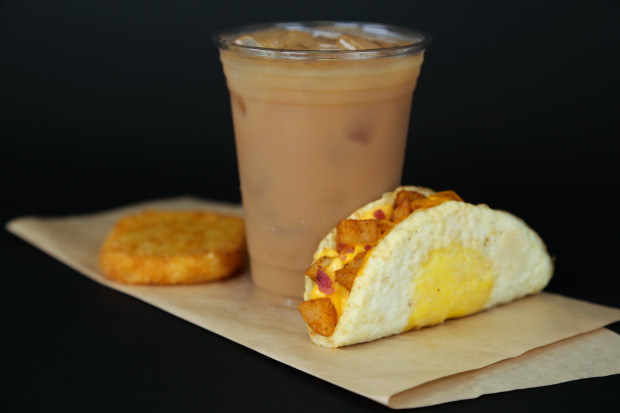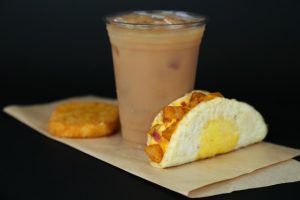 Well, that's the consensus that Taco Bell got after experimenting with the Naked Egg Taco in the spring. Since it proved to be an overwhelming success, Taco Bell has been kind enough to bring it to all Taco Bell outlets starting August 31st.
While we're not sure if all outlets include India if the Naked Egg Taco tickles your fancy head to your nearest T-Bell outlet bright and early on the 31st, even if they aren't available at least we'll be able to drown our sorrows in a beer, or maybe tequila if beer won't cut it.