Taco Bell Is Testing Loaded Fries In This Location In The US
Loaded fries have become a big deal in the past few months; photos on Instagram with fries piled high with sauce, bacon bits, chicken strips, mushrooms and the likes are evidence of this. Jumping onto the loaded bandwagon in the USA is Taco Bell, which is reportedly testing loaded fries in Irvine, California.
Taco Bell serving seasoned fries is making me very happy

— मरवा (Marwa) (@nobody2490) December 28, 2016
Get Loaded!
International Taco Bell outlets are no strangers to loaded fries; Taco Bells in Japan, Korea and the UK all have them on the menu. They're topped with Taco's Bell's seasoned ground beef, warm nacho cheese sauce, sour cream and salsa.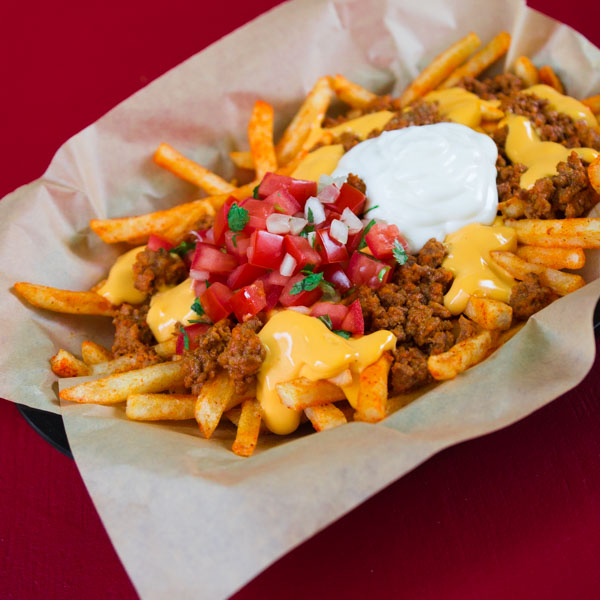 Now, the Irvine location is reportedly serving fries loaded with beef, tomatoes, nacho cheese, sour cream, guacamole, bacon and jalapeno peppers. If you prefer something simpler, you can also call for fries loaded with habanero seasoning.
The fries will cost between 50 cents to $2, depending on what toppings you want.