Tasting The Globe In A Glass At Sula Sections' Roadshow In Mumbai
Last week, Sula Selections, the import arm of Sula Vineyards hosted a lavish roadshow at Mumbai's Sofitel Hotel. Cleverly named 'Globe in a Glass', the event showcased 40 different wines and 20 different spirits from all around the world in the Sofitel's expansive courtyard.
The Sula Selections Story
Sula Selections brings premium international wines and spirits to India. Its imports include brands like Hardys, Ruffino, Cointreau and Trapiche.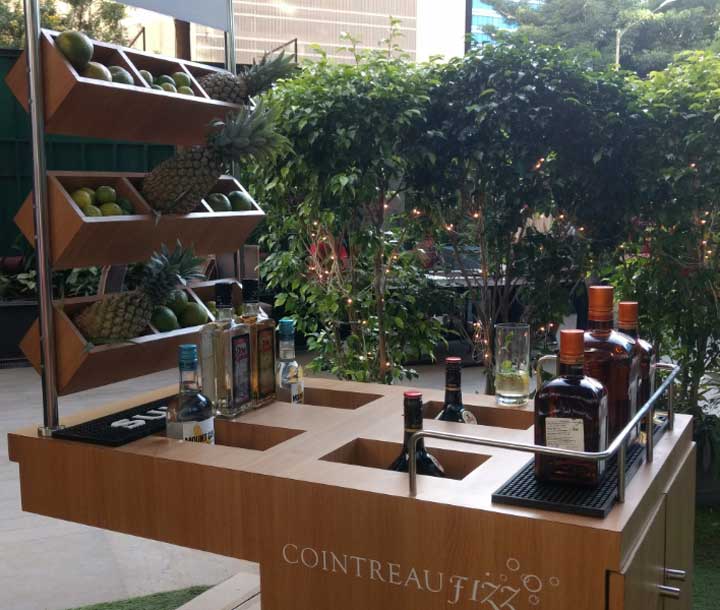 To allow consumers to explore and experience the many brands which Sula Selections works with, Sula Selections organized the 'Globe in a Glass' Roadshow 2016 which kicked off in Delhi on October 3rd, moved on to Bangalore on October 5th and finally culminated in Mumbai on October 7th.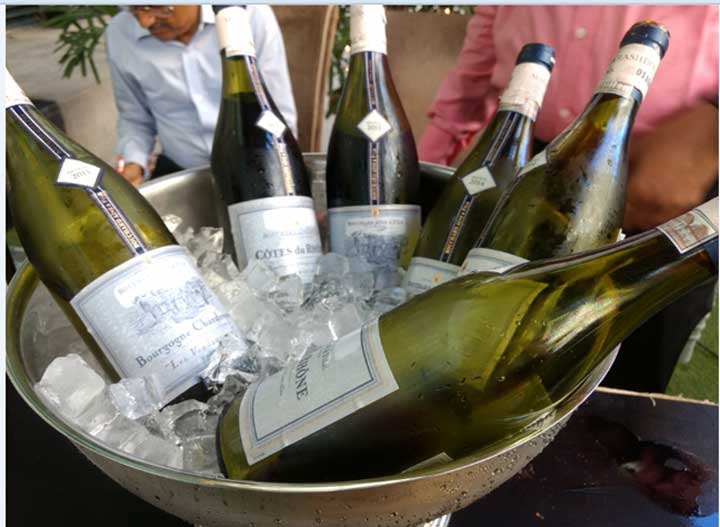 The event showcased a magnificent collection of wines and spirits including Mud House, Hardys, Trapiche, Ruffino, Cointreau, Drabuie and Remy Martin.
Personalities at Play
Just like the roadshow saw a gathering of some of the world's major wine and spirit brands, it also played host to some eminent wine and spirit connoisseurs. Distinguished names in attendance included Robert Joseph – the winemaker of Le Grand Noir, Nick Pringle, the commercial director of accolade wines, Emma Hammonds, the regional director of Constellation Brands and Nick Rees, the marketing manager of Remy Cointreau.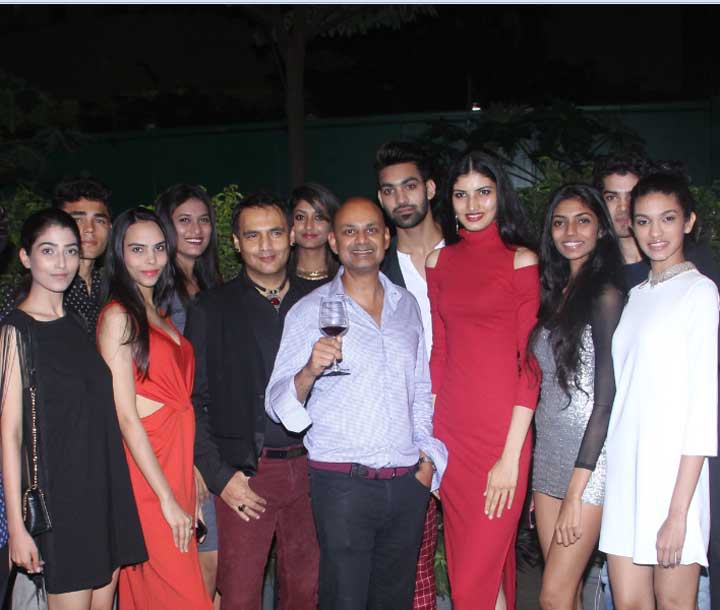 Naturally, Rajeev Samant, the founder and CEO of Sula Vineyards was also present along with Cecilia Oldne, the vice president of marketing and the Global Brand Ambassador of Sula. We had a chat with Ajoy Shaw, Sula's chief wine -maker who enlightened us on what wine pairs best with tandoori chicken (head here to find out). Shaw also commented that he believes Bangalore is one of the best consumers of wine in India because of its large IT crowd which is well travelled and therefore well versed with wine culture around the world.
Meanwhile, Oldne commented that "This tour was put together for our valued customers! Bringing wines and spirits produced or imported by Sula, and the people behind the brands all under one roof. Sula is today not only the leading wine producer in India but also one of the top wine and spirits importers. This was a great opportunity for Sula, suppliers and customers to engage."
Along with getting to taste a collection of drinks, guests attended master classes on wines and spirits enjoyed some delicious light bites as well as live band performances.