The Benefits and Drawbacks of Hello Fresh Meals
Hello Fresh is one of the meal subscription services that provide all the things you need to make a delicious and wholesome meal for your family. The first step you need to take is to subscribe for Hello Fresh meals and they will do the rest for you.
Hello Fresh meals saves you the time of shopping and finding recipes. Ideal for busy people, these meals are nutritious and affordable.
Let Hello Fresh formulate a weekly menu so that you don't have to. If you're keen to find out more, be sure to read on.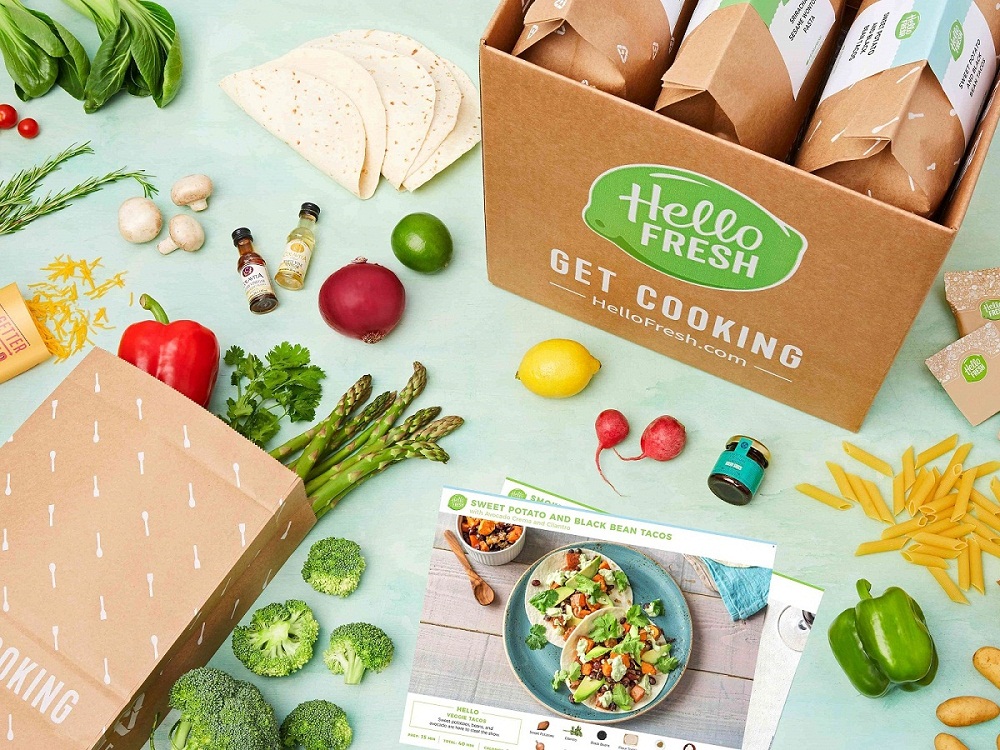 How They Operate
Hello Fresh takes the hassle away from preparing meals at home. They do the most difficult job of deciding which recipe to cook, what ingredients to use, and the spices you'll need. They package everything for you and deliver it to your doorstep.
All you need to do is open the box and put the ingredients together. To subscribe, you go to their website and press the 'subscription' button. You'll have to detail how many meals a week you need, what type of food you need, and the location and number of people you'll be cooking for.
You'll have opened an account with them and will need to keep checking it for weekly meal plans. Hello Fresh meals provide different food plans each week.
Their meal plans are veggie, meat and veggie, pescatarian, low calorie, family-friendly, and quick & easy. Hello Fresh has its headquarters in Berlin Germany. It's largest market is in the United States with 1.48 million active customers.
Benefits
They deliver all the ingredients at your doorstep. Therefore, you don't have to go through traffic to do grocery shopping.
Their insulated boxes are packaged with ice cubes to keep the food fresh.
They provide easy to cook recipes that are ideal even for the busiest person. Their meal cooking time ranges between 30 and 40 minutes.
Their fresh produce is packaged in color-coded bags so that you can easily sort them out. Moreover, these bags are recyclable.
Drawbacks
Hello Fresh meals decide the weekly meal plans for you. As a subscriber, you are not given the freedom to choose a recipe from scratch.
They don't deliver sugar, salt, pepper, butter, and cooking oil, which can be frustrating. Their meals are rather costly compared to if you walked to a grocery store and brought the ingredients yourself.
For instance, you'll pay $7.49, $8.99, or $10.99 for each serving. This price depends on how much you order. They charge a delivery fee ranging from $6-$10, depending on where you live.
They don't give nut-free, gluten-free, and dairy-free options. Some of their ingredients are organic and others are not.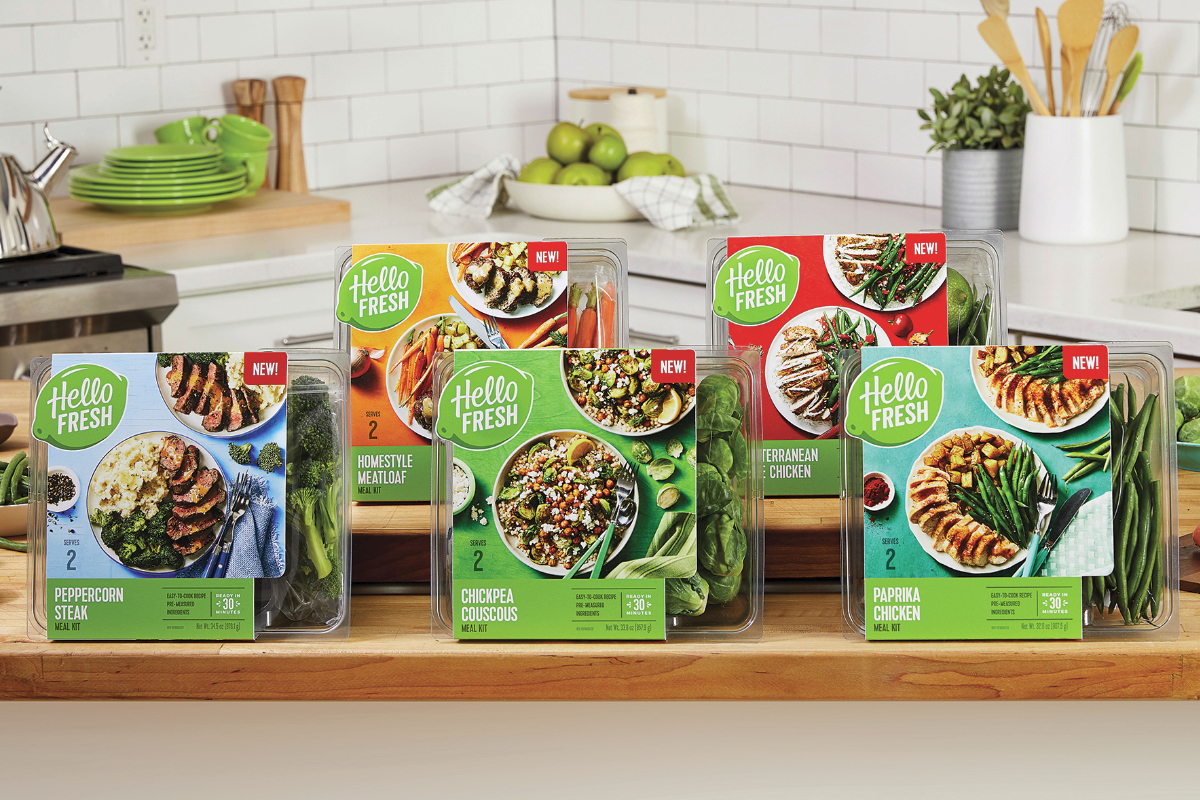 Last Remark
If you are someone that hates putting together recipes, then Hello Fresh meals are a great option. This meal-delivery company will pick a recipe and send you all the ingredients. All you have to do is follow the instructions.
The preparation and cooking time for these meals are fairly short. They are ideal for people on the go and busy families who can't get to the grocery store.
If you are interested in Hello Fresh, you will need to set up an account with them. Once you have signed up, you can check for their weekly meal plans and select the ones you prefer. The meals are a great way to learn how to cook and there is a wide range of options to choose from.