The Hong Kong Club At Andaz Delhi Launches Sunday Brunch
The Hong Kong Club has been making waves since its inception in December 2017. With numerous coveted awards and recognitions, this bespoke venue has played host to some of the most noteworthy celebrations in Delhi NCR. This aesthetic jewel is a preferred destination for local guests as well as visitors owing to the enthralling live entertainment, impeccable service, modern Cantonese cuisine, distinctive cocktail menu and a splendid beverage menu.
The Brunch at Hong Kong Club will redefine Sunday Brunches as it brings together limitless delicious flavors, enthralling entertainment, an enchanting ambiance, free flowing spirits, culinary demonstrations, and cultural activities for kids, pool access and unlimited celebrations.
Here are FIVE reasons why The Brunch at Hong Kong Club will be the place to be –
1. EAT ALL YOU CAN CULINARY OFFERINGS
16 kinds of dimsums, free flowing beverage packages, the pan to plate menu to delight your taste buds that offers Soups, Salads, Appetizers, Main Courses, Rice and Noodles and a delectable dessert platter – and the pan to plate menu will be different every Sunday.
2. FREE FLOWING BEVERAGE PACKAGES
Take your pick from the soft beverages & tea, cocktails and other spirits or the all in one beverage package with sparkling wines. And not to miss some curated cocktail experiences with our international mixologist Agnieszka Rozenska
3. THE JADE is a talented group of international artists who have been brought together by The Hong Kong Club as a very special addition to the global vibe of the restaurant. Together, Mikhail Jones, Emerald Sarter and Leroy Kromberg will create a foot tapping, lively atmosphere at the Sunday Brunch.
4. DIMSUM MAKING WITH OUR REGIONAL CHEFS
Enjoy an immersive dimsum making session (limited seats only, available first come first serve basis). Ace the art of crafting delightful dimsums with Chef Fu Hai and his team every Sunday as a precursor to your Sunday brunch indulgence.
5. REFUEL REFRESH REJUVENATE
Enjoy a refreshing dip in our outdoor swimming pool, relax at the spa recreation zone with steam and sauna facilities and experience a truly soulful Sunday afternoon.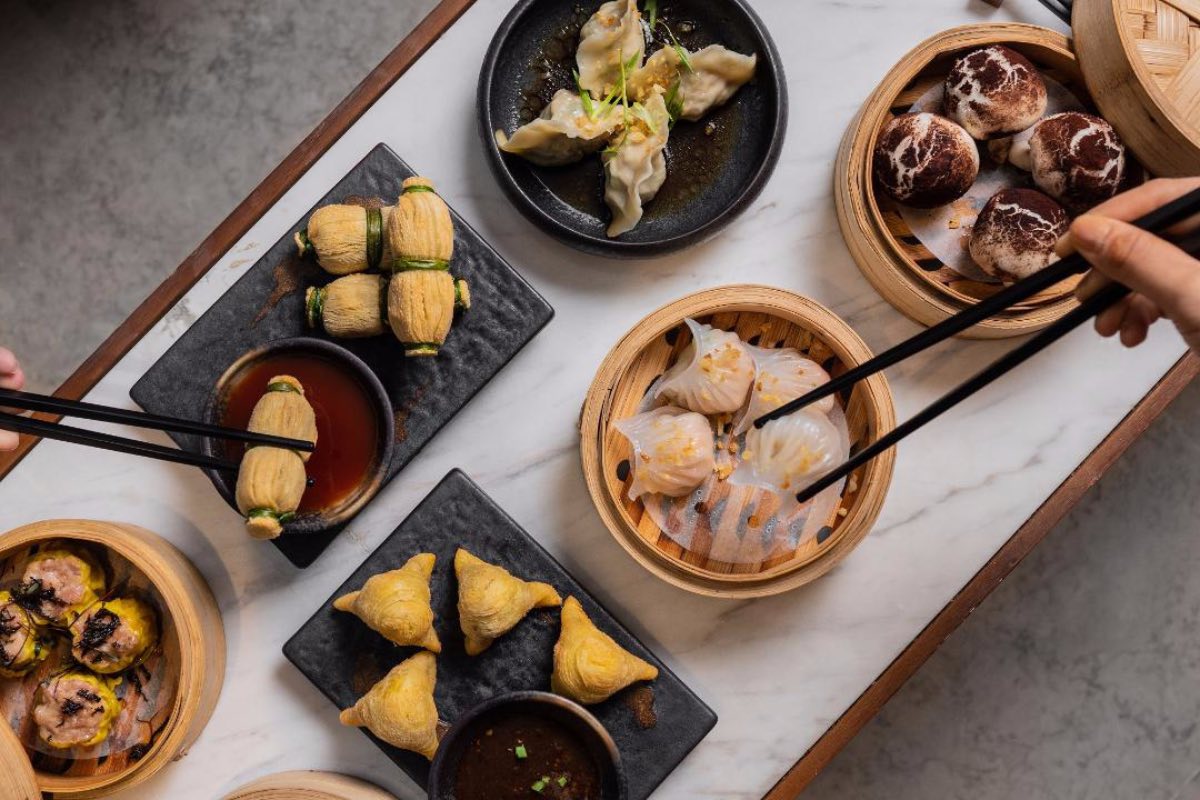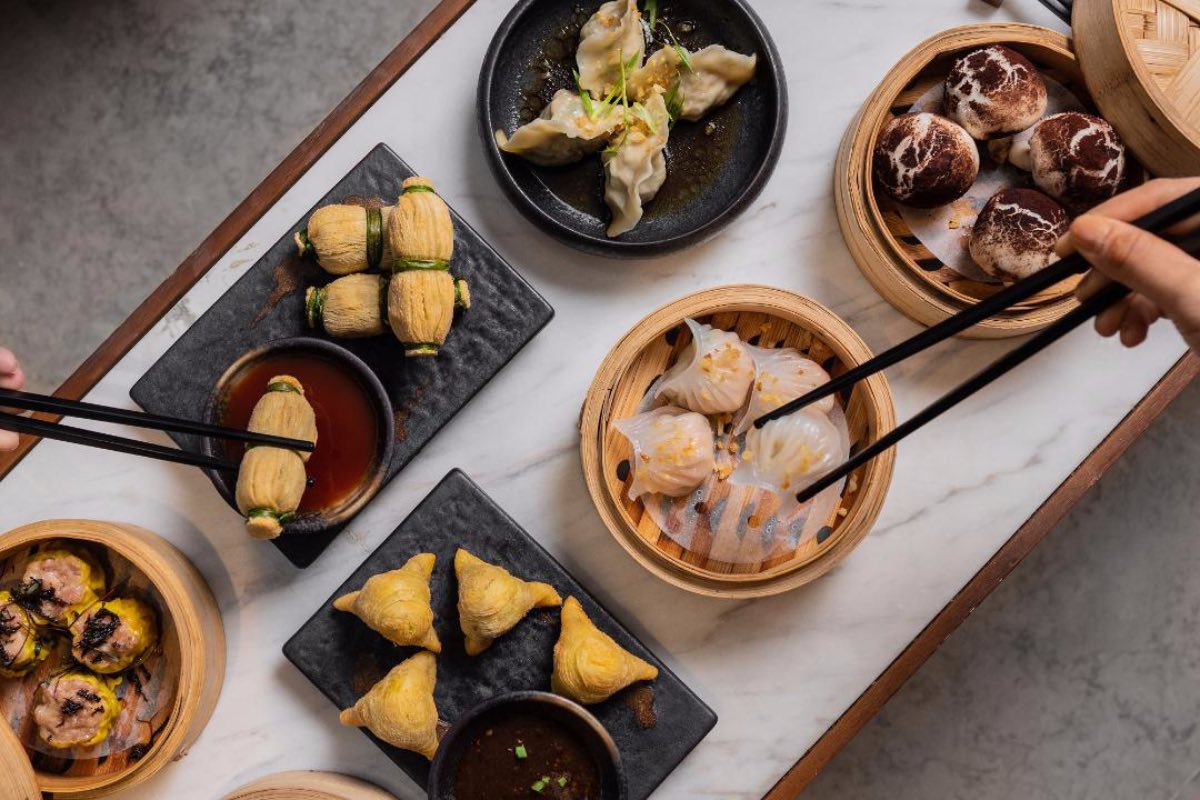 The Brunch at The Hong Kong Club:
Food and Soft Beverages – INR 2,500 ++
Food and Alcoholic Beverages + Sparkling wine – INR 3,900 ++
Food, Alcoholic Beverages + Sparkling wine + Champagne – INR 5,900 ++
Address: The Hong Kong Club Entrance, Asset No. 1, Northern Access Road, Aerocity, New Delhi -110037
Timing: 12:30 pm- 4:00 pm